SME IT Support
Bespoke solutions for SMEs
One of the key goals of any SME is to grow and that starts with their IT systems. Rely on us to develop and implement a bespoke solution for your business.
fully managed IT services
legacy software modernisation
ongoing support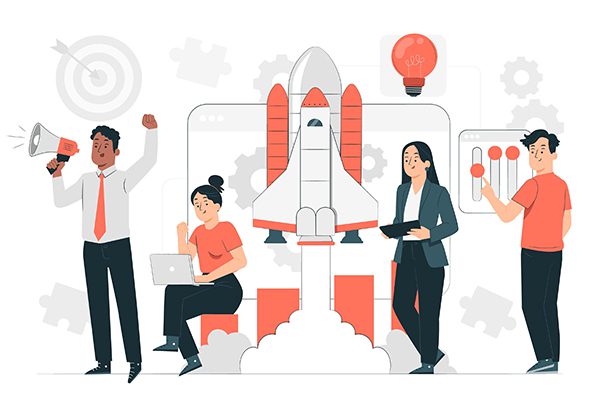 What to expect
Bespoke SME IT support
Many SMEs trust our expertise and rely on our solutions for their IT support and software development needs. We help to identify, integrate, modernise, secure, optimise, and support a range of IT systems. Our experienced team will work with you to identify the challenges you're facing and deliver the best solution.
Our clients
Businesses that found success with us