BI solutions for publishers
Global publishers get 20/20 vision with our business intelligence solutions
Influential Software's BI solutions for publishers helped this client turn global sales data into intuitive reports.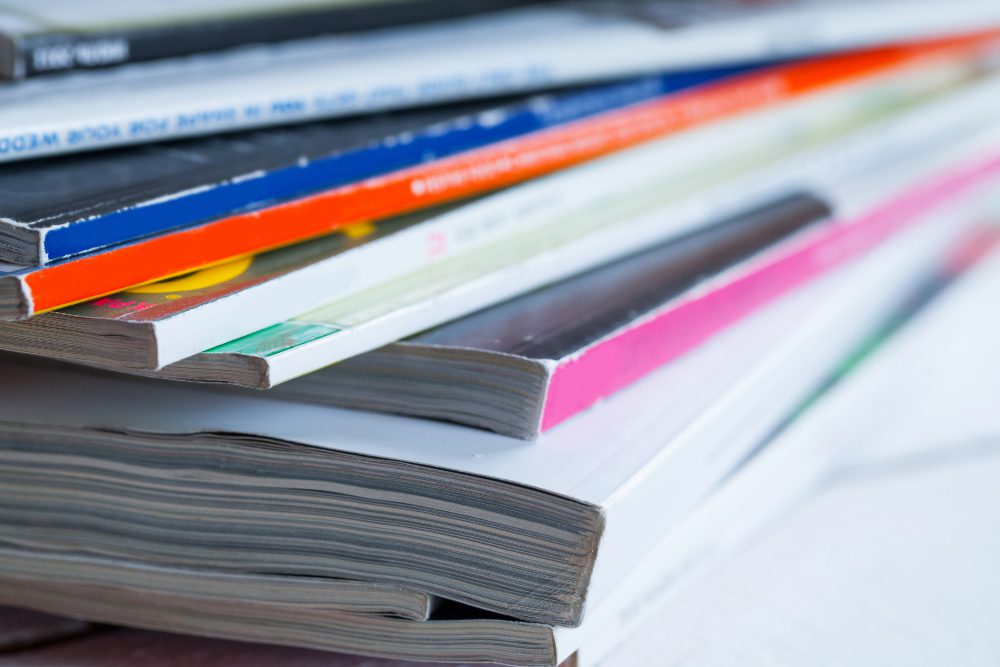 Executive brief
Boosting sales with an intranet portal
Our client is a global academic publishing house with offices in the UK, the US, Asia, and Australia. Influential Software delivered an intranet portal solution that processed data from divisions worldwide and turned it into intuitive reports. This BI portal enabled the company to:
centralise access to data
Curious about how we achieve BI solutions for publishers? Read on to find out more.

The challenge
Collecting data from around the globe
Our client had started to embrace the world of online publishing and also acquired several smaller publishers. This growth meant the company was producing more useful data than ever before. After seeing other publishing houses cut costs and boost sales, the company knew it could achieve the same.
The publisher's existing data warehouse was integral to the company's operations. However, this system couldn't handle the volumes of data being produced. The client had thousands of employees spread across offices worldwide, with a seemingly endless amount of data to manage. Staff needed a way to analyse data from stock to standing orders quickly.
Without central access to data from offices around the globe, several challenges arose:
human error in data entry was commonplace

duplicated data made reports unreliable

non-technical staff could not understand data
To stay a leader in the publishing industry, our client needed to improve its business reporting process.
The solution
Creating a BI solution for publishers
To help our client stay ahead of the game we created a core system which would display data reports in a non-technical format. All members of staff, regardless of department or location, could access the data and use it to their advantage. 
We used our ETL expertise to create an Oracle database which could extract, transform, and load data from global servers. In this way we entirely automated data collection from the publishing offices worldwide. With the implementation of SAP BusinessObjects, the company could access in-depth reports with ease, gaining valuable insight into past sales. 
The benefits
Effective sales strategy
The primary goal of this BI solution for publishers was to bring the data together to enable effective reporting. As a result, the BI portal helped the client cut costs and craft an effective sales strategy.
This new enterprise portal also meant the company could unite multiple software licences into a single cost-effective one. Furthermore, the client cut the time spent on entering and analysing data.
The reports influenced the sales team's strategy when reaching out to clients, boosting sales as a result. We also built a business enquiry system for the client that allowed the client to log, track, and manage sales. 
Overall, the business benefits of this enterprise intranet portal were:
easy access to reports

reduced time spent on admin

more successful sales strategies

savings on software licensing costs
Thanks to our consistent and successful delivery, the publisher has kept us as their go-to  portal developer. Since we began working with the client, its business has grown 10 times in size. And our enterprise portal solutions have scaled with the business to provide long-term value.
Find clarity in your data
From portal development to data integration, we provide end-to-end support. To find out how we can help you, check out our digital portals page.