PHP development for financial services
Streamlining file upload and storage
A leading global provider of services in debt collection, confidential credit control, and tracing was looking for improvements to their system for UK client file uploads.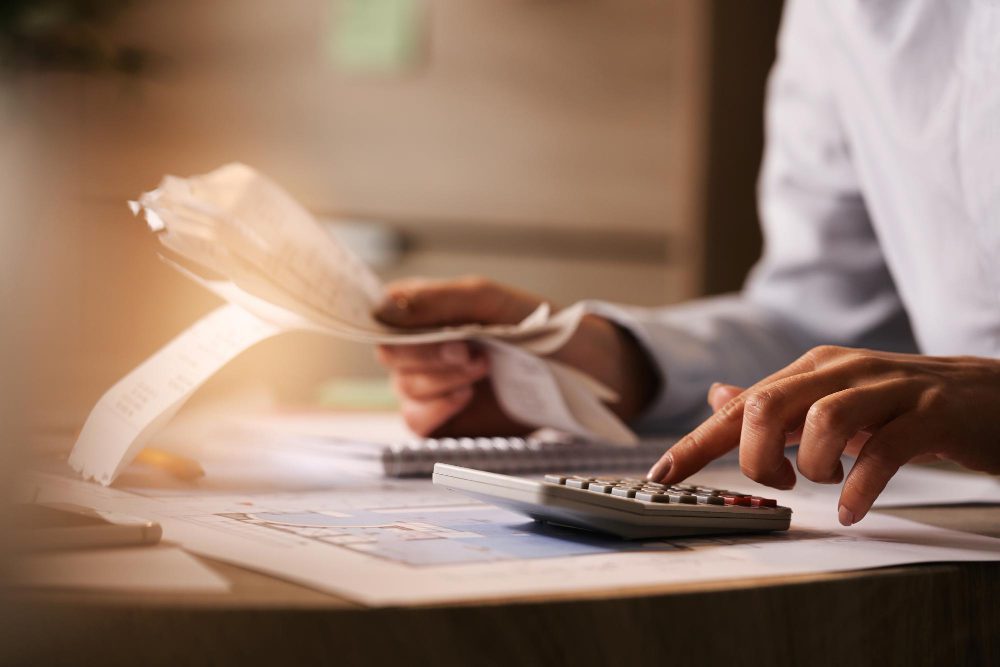 Executive brief
Building a secure file sharing solution
This financial services client came to us with an outdated and inefficient file sharing system. Luckily for them, we were able to provide a custom PHP development solution which was secure and easy to use. As a result, this enabled their internal teams and clients to work together seamlessly and share sensitive documents without data breach concerns.
The Challenge
Insecure manual file uploads
Firstly, with no dedicated applications in place, clients were required to send files regarding outstanding debt as emails or third-party file transfer platforms.
Unfortunately, this created a problem of low security for sensitive information and made collaboration or transfer of files between departments difficult. All of this had the effect of hampering productivity and performance.
The Solution
Custom PHP development
Following the brief, we designed and built a bespoke PHP development application that was accessible to any internal team. Ultimately, this allowed clients to upload files directly to the company's storage. Thereafter, our developers ensured security through rigorous penetration testing and a role-based system that only permitted client users to view their own files.
The Results
Collaboration and compliance
Our web-based PHP application provided easy and flexible accessibility for both clients and internal teams, with security risks brought down to a minimum.
The company was satisfied with both the solution and our team's seamless build and deployment. Most importantly, based on the success of this project, extra administrative features are being discussed for future development.