How Will the IBM and Red Hat Deal Affect Cloud Computing?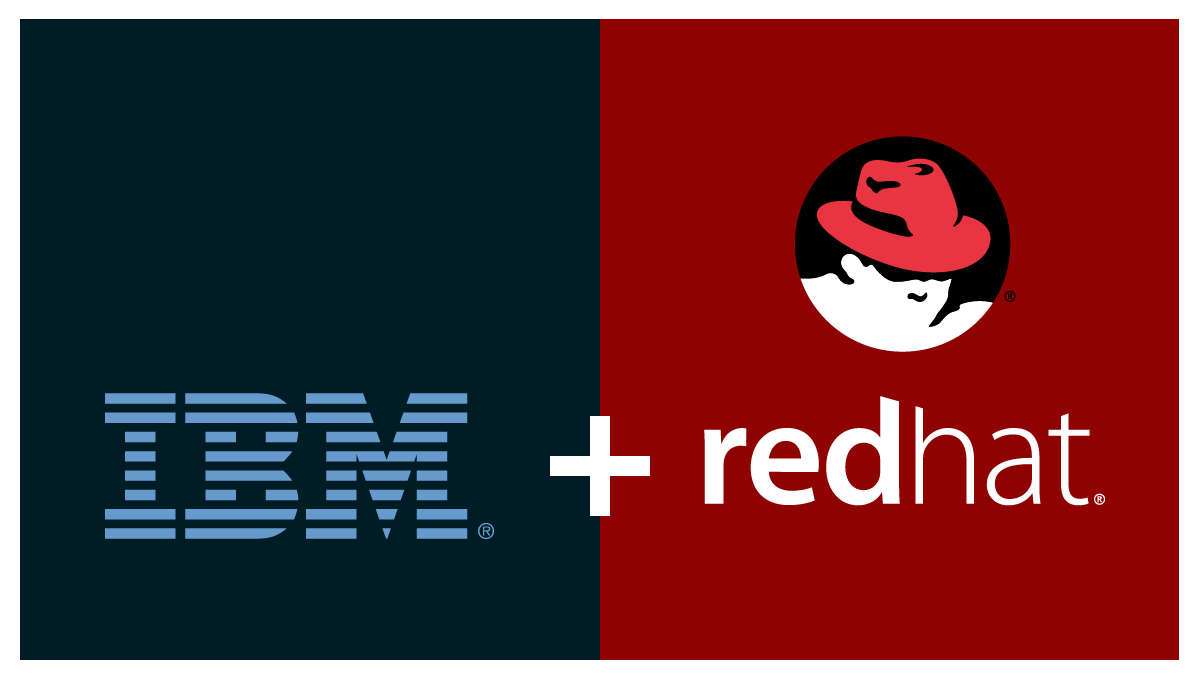 The cloud computing world has been rocked by news of the $34-billion IBM and Red Hat deal. As an IBM Partner, Influential Software is at the forefront of helping IBM customers through this rapidly changing environment. The question on everyone's lips is, what does the biggest open-source deal ever mean for the future of cloud computing?
Within that question are several key points:
Will Red Hat remain open source?
What extra value does the IBM and Red Hat deal create for each company?
Are cloud customers going to benefit?
Will Red Hat Remain Open Source?
The answer to the first question is, definitively, "Yes."
"With this acquisition, IBM will remain committed to Red Hat's open governance, open source contributions, participation in the open source community and development model, and fostering its widespread developer ecosystem, said Ginni Rometty, IBM Chairman, President and Chief Executive Officer, in an IBM press release. "In addition, IBM and Red Hat will remain committed to the continued freedom of open source, via such efforts as Patent Promise, GPL Cooperation Commitment, the Open Invention Network and the LOT Network."
What Extra Value Does the IBM and Red Hat Deal Create for Each Company?
The second question is more complicated. Of course, we wouldn't expect IBM to spend $34 billion on a deal that isn't attractive to customers and beneficial for their business. The new synergy created by the IBM and Red Hat deal aims to combine the strengths of both companies.
On the Red Hat side, President and CEO Jim Whitehurst said, "Joining forces with IBM will provide us with a greater level of scale, resources and capabilities to accelerate the impact of open source as the basis for digital transformation and bring Red Hat to an even wider audience – all while preserving our unique culture and unwavering commitment to open source innovation."
Meanwhile Rometty stated the IBM position as, "The acquisition of Red Hat is a game-changer. It changes everything about the cloud market. IBM will become the world's #1 hybrid cloud provider, offering companies the only open cloud solution that will unlock the full value of the cloud for their businesses."
Are Cloud Customers Going to Benefit?
According to .NET Team Lead Matt Tolliday of Influential Software, the IBM and Red Hat deal has promising implications for SMEs. "The potential for an open source cloud at IBM is very interesting. It could enable far more interest among smaller businesses. Until now, many have been put off by the larger cost of cloud computing platforms such as Amazon Web Services (AWS)," said Tolliday.
IBM has emphasised that the open source cloud will create greater mobility between cloud environments, as well as stronger security. All in all, this is encouraging news for businesses that were eager to enter the cloud but felt held back due to the proprietary cloud market.
Any questions about our IBM or cloud services? Our experts are waiting to help.