What We Learned at MuleSoft Summit London 2018
Posted on Wednesday 14th November 2018 11:05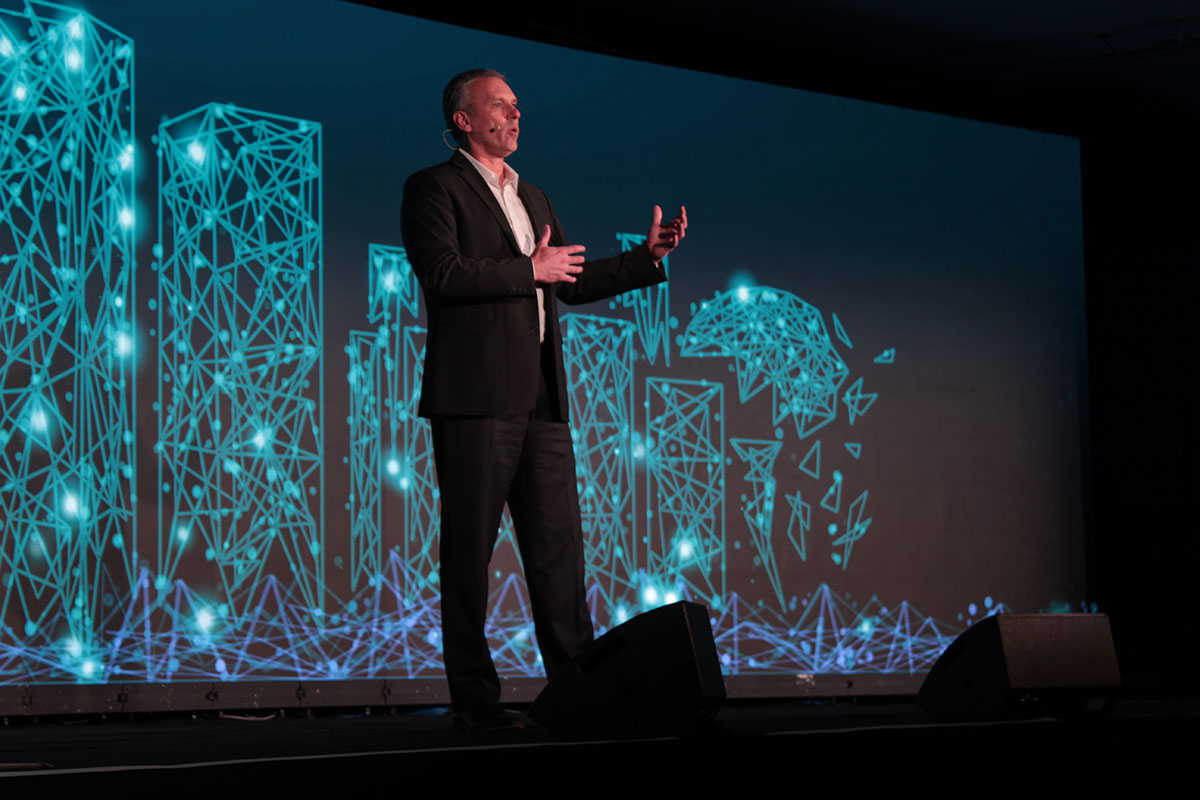 The Influential Software team were among 2,500 people who attended MuleSoft Summit London 2018.
That makes this the biggest MuleSoft summit to date. And as we heard from the fantastic speakers, MuleSoft has even greater things in the pipeline.
To start with, we heard from MuleSoft speakers including CEO Greg Schott, EMEA Head Raj Mistry, and founder Ross Mason.
The recurring theme was how to take a mix of enterprise applications that looks like this…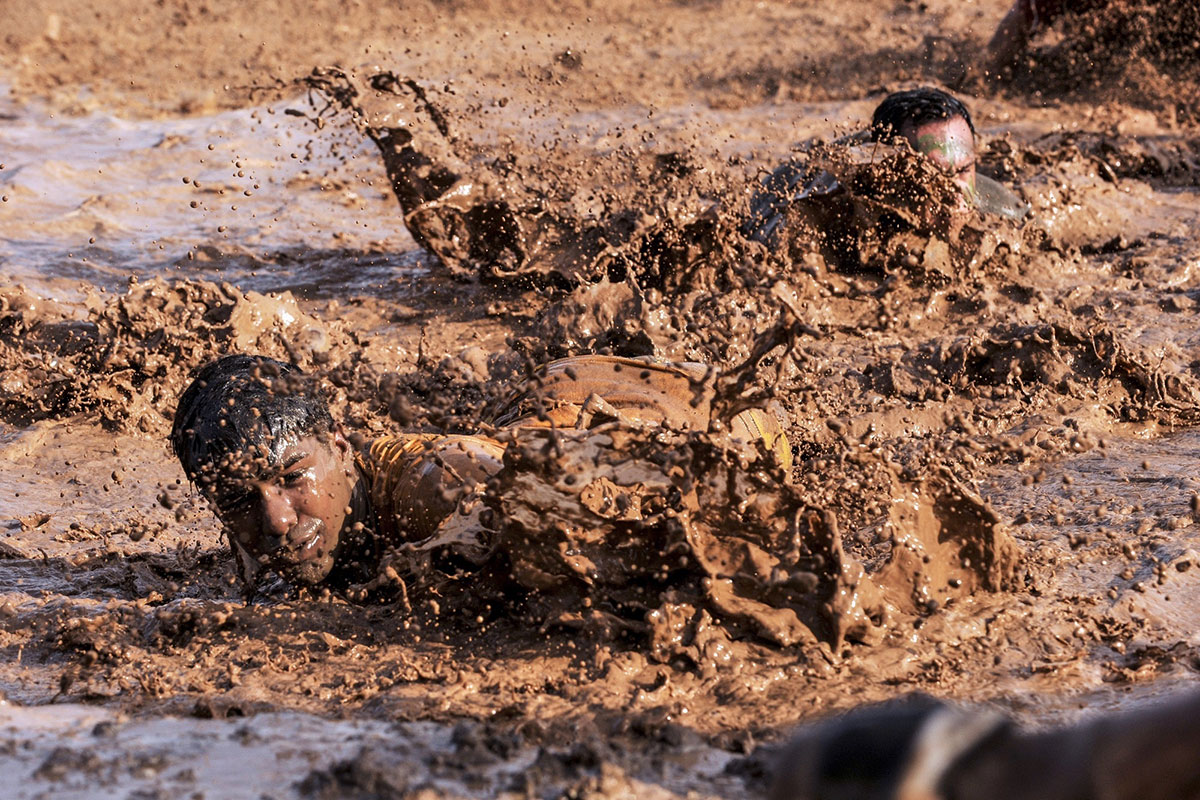 …and turn that opaque, hard-to-manage group of applications into something like this.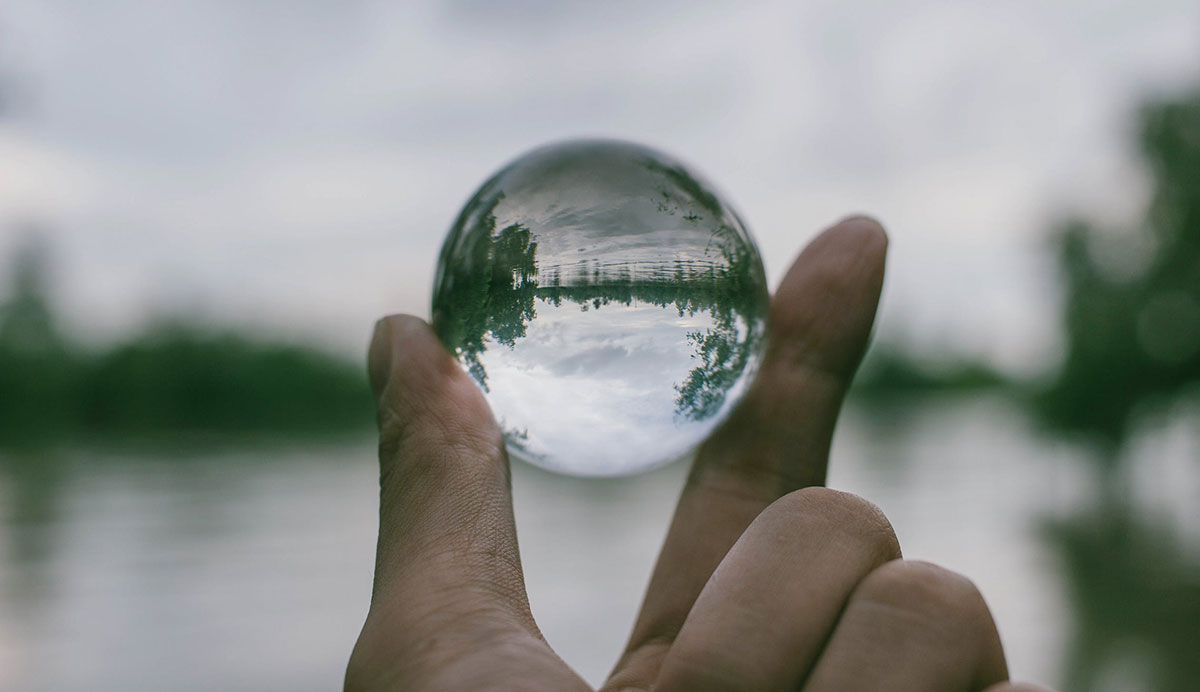 The good news is, this transformation isn't magic!
As MuleSoft's UK Partner, Influential Software has wrought this change for thousands of businesses.
Visit our dedicated MuleSoft site to find out more.
The core MuleSoft proposition is this: with integration and APIs, you can move from mud to crystal.
What's more, you can make the shift reliably and at your own pace.
But before we get technical, why is this transformation so important?
The Challenges of Opacity
Over the years, many enterprises have taken on layer upon layer of applications to meet different needs.
The difficulty of managing these opaque layers creates extra strain on IT resources.
Your staff may resort to "shadow IT", breaking up enterprise data among insecure SaaS platforms.
On top of this, issues quickly arise when you need to apply new security policies across these applications.
There may be data hidden within your "ball of mud" that could be turned into intelligence or services – but you can't see it.
As MuleSoft's Ross Mason put it at MuleSoft Summit London 2018, "For the modern enterprise, it isn't about the large eating the small, it's about the fast eating the slow."
Can your enterprise afford to sacrifice its speed to unconnected systems?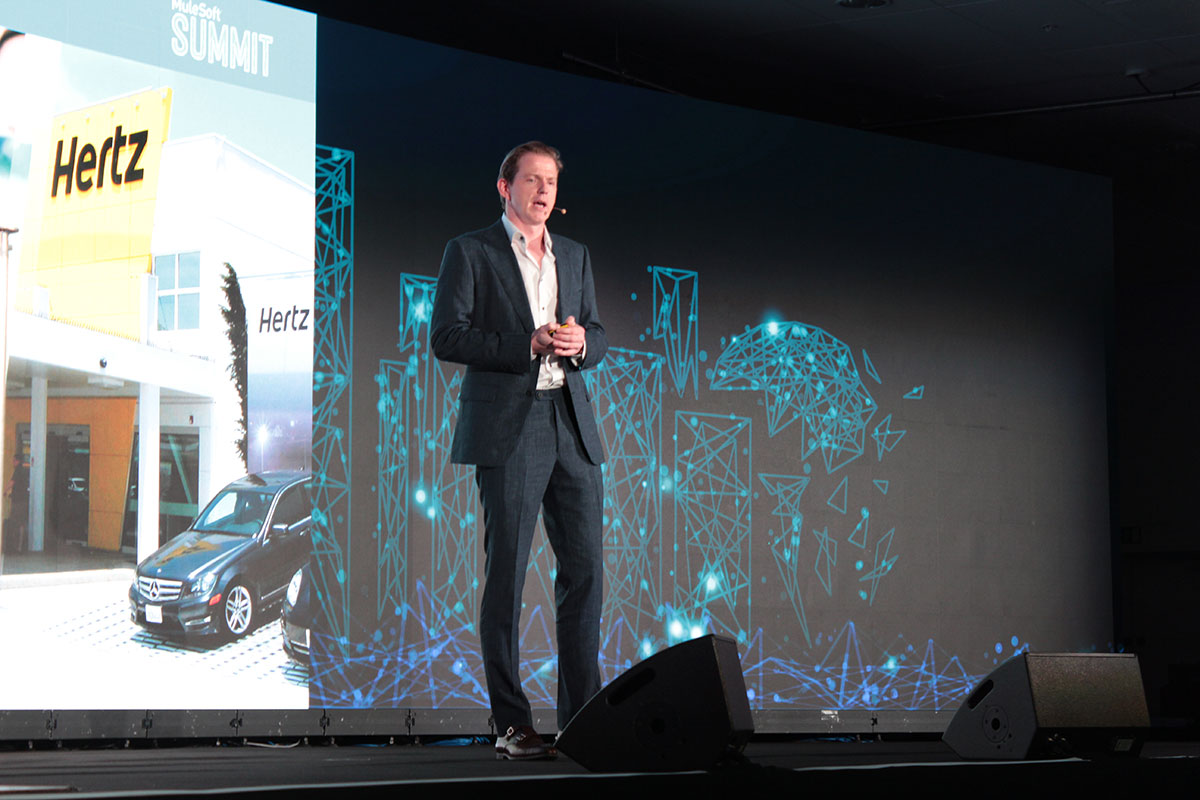 The Benefits of Transparency
MuleSoft's API approach solves all of these issues. By creating APIs throughout your application layers, you gain a 3D view of everything.
Now you can react quickly to cyber threats and manage any group of applications easily.
You can ringfence areas to respond to changing data regulations, or swap and change elements without disrupting other applications.
In short, you can leverage your existing architectures with transparency, security, and agility.
At MuleSoft Summit London 2018 we heard from Amitabh Apte, director of digital foundations integration at Mars, how APIs are transforming this global enterprise.
Without "big leaps" in architecture or infrastructure, Mars has expanded its APIs from initial piloting to a re-usable library of increasing value.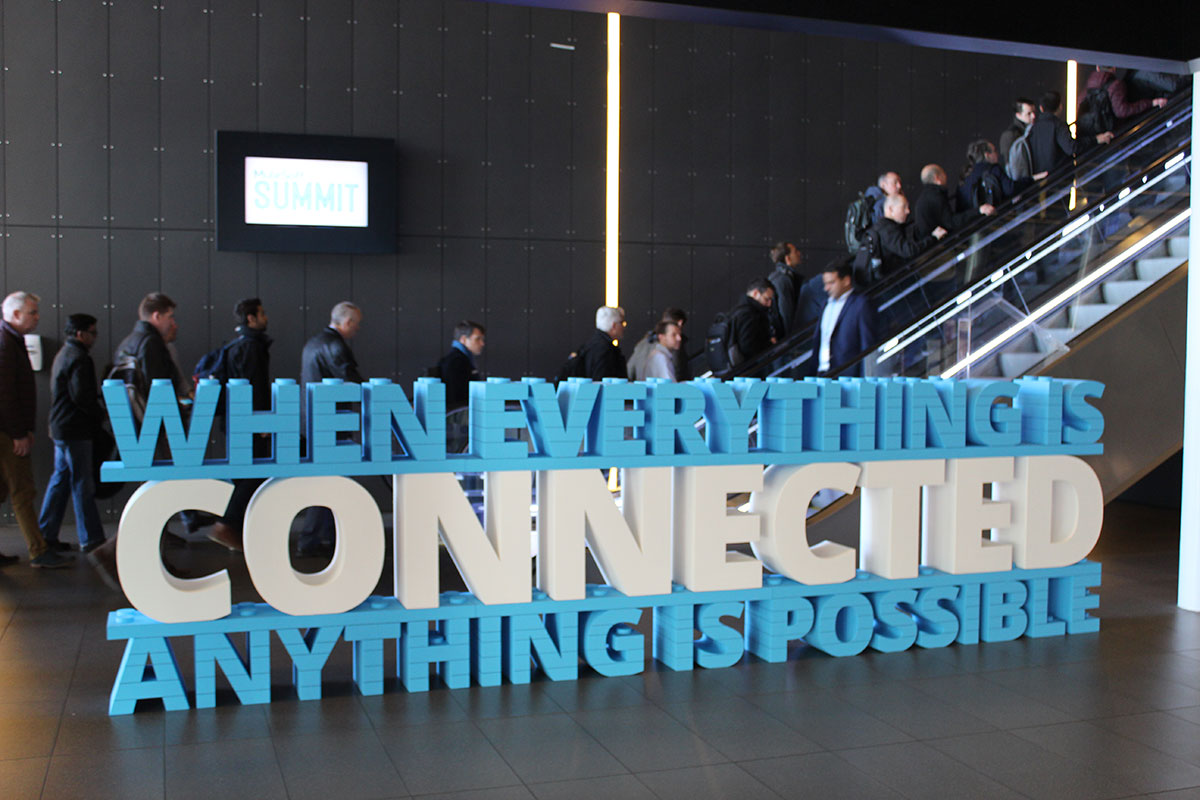 MuleSoft Sneak Peek 2019
Mark Dao, MuleSoft chief product officer, began with the inspiring words, "There are no legacy systems – only legacy mindsets."
The moral: every enterprise has a wealth of unmined applications, and you need MuleSoft to bring them to the surface.
And MuleSoft Summit London 2018 presented a raft of new products that are making this easier.
Dao introduced:
Advanced API Business Analytics, for analysing your API traffic and performance
Advanced API Portal, for driving engagement and conversion to API programs
Machine-Learning Based Automapper, for automatic data mapping suggestions
Anypoint API Manager, for tokenisation, applying policies across APIs, and setting up "edge domains"
While MuleSoft innovations coming in 2019 include:
threat detection
machine-to-machine protection
Anypoint monitoring
Introducing Your MuleSoft Integration Partner

Is your enterprise ready to turn that ball of mud into crystal?
Ensure a reliable transformation with the guidance of an integration expert and MuleSoft Partner, Influential Software.
Visit our dedicated MuleSoft site to find out more.
What's New in MuleSoft Anypoint Platform October 2018
Posted on Friday 26th October 2018 10:38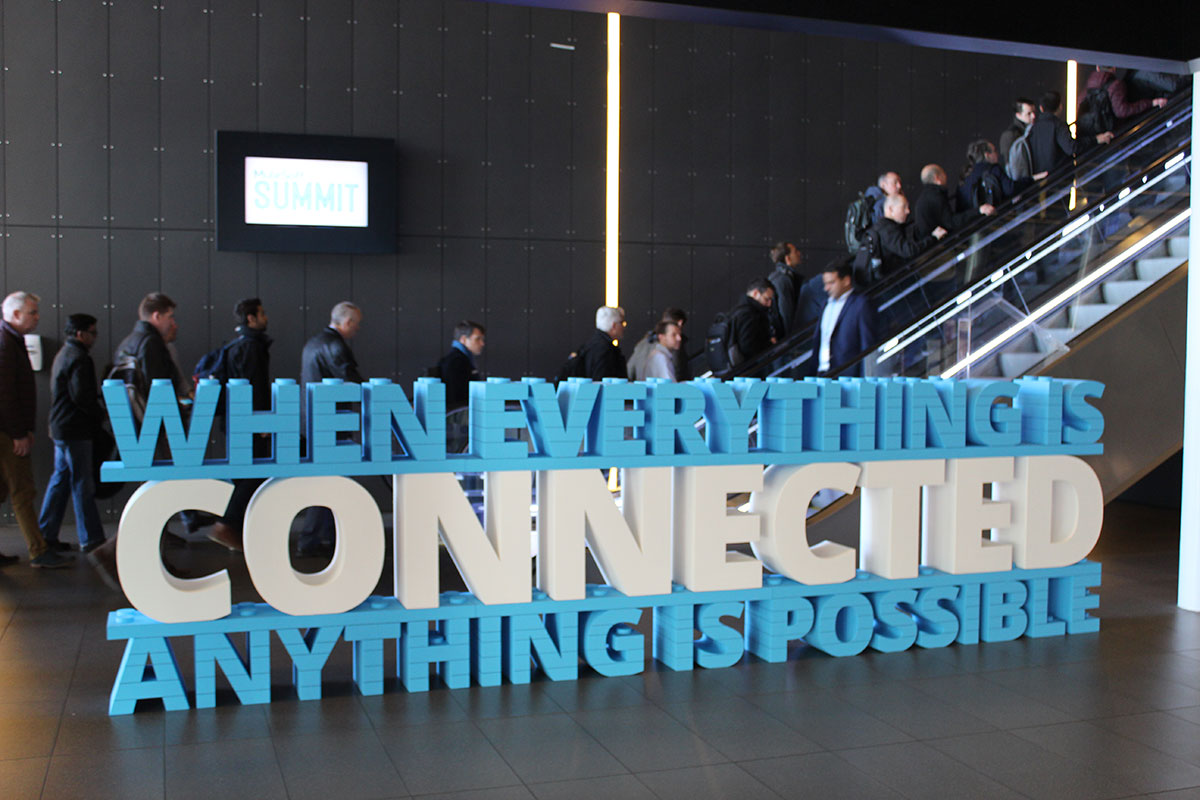 The MuleSoft Anypoint Platform October 2018 release helps you unlock the application network graph for greater visibility, speed, and security.
From real-time API management to machine learning and new API security, MuleSoft has upped the bar in this latest release.
Be sure to get the most out of MuleSoft Anypoint Platform October 2018 with the UK's trusted MuleSoft partner, Influential Software.
For more details of MuleSoft's latest capabilities, read our summary of the MuleSoft Summit London 2018.
Real-time insights. Real-time results.
Key features
Map and organise all APIs and integrations in real time
Monitor performance and understand complex dependencies
Pinpoint the root cause of errors and performance issues
Anypoint Visualiser automatically builds a holistic representation of the application network graph, providing a map of APIs, connectors, and integrations combined with performance data from Anypoint Monitoring. Segment views by average response time, errors, and throughput to identify emerging issues and drill down into API and integration dependencies for rapid troubleshooting.
Faster data transformation with machine learning.
Key features
Get data mapping recommendations based on machine learning
Click to accept suggestions then drag and drop to customise as needed
Anypoint Design Centre's flow designer applies machine learning to reduce manual work associated with data mapping. By using knowledge from the application network graph, the flow designer automatically provides automapping recommendations, allowing you to speed up development cycles and learn from MuleSoft's ecosystem.
Greater security and control with new API policies.
Key features
Control the maximum flow of traffic, preventing DoS attacks
Easily add logging for more effective troubleshooting
Limit the traffic to your API by using a cache
Anypoint Platform safeguards your APIs and integrations by allowing you to embed security into API designs, tokenise data, and apply policies on individual APIs and at the edge. With this release, MuleSoft offers additional API policies for security and control––enabling users to protect API access, limit traffic spikes, increase API responsiveness, and more.*
Ensure a fast and reliable implementation of MuleSoft Anypoint Platform with our certified team.
Accelerate your integration as part of a smart and strategic digital transformation.
*Content adapted from https://www.mulesoft.com/platform/new-product-features