Bradmark & Influential Software Form Strategic Partnership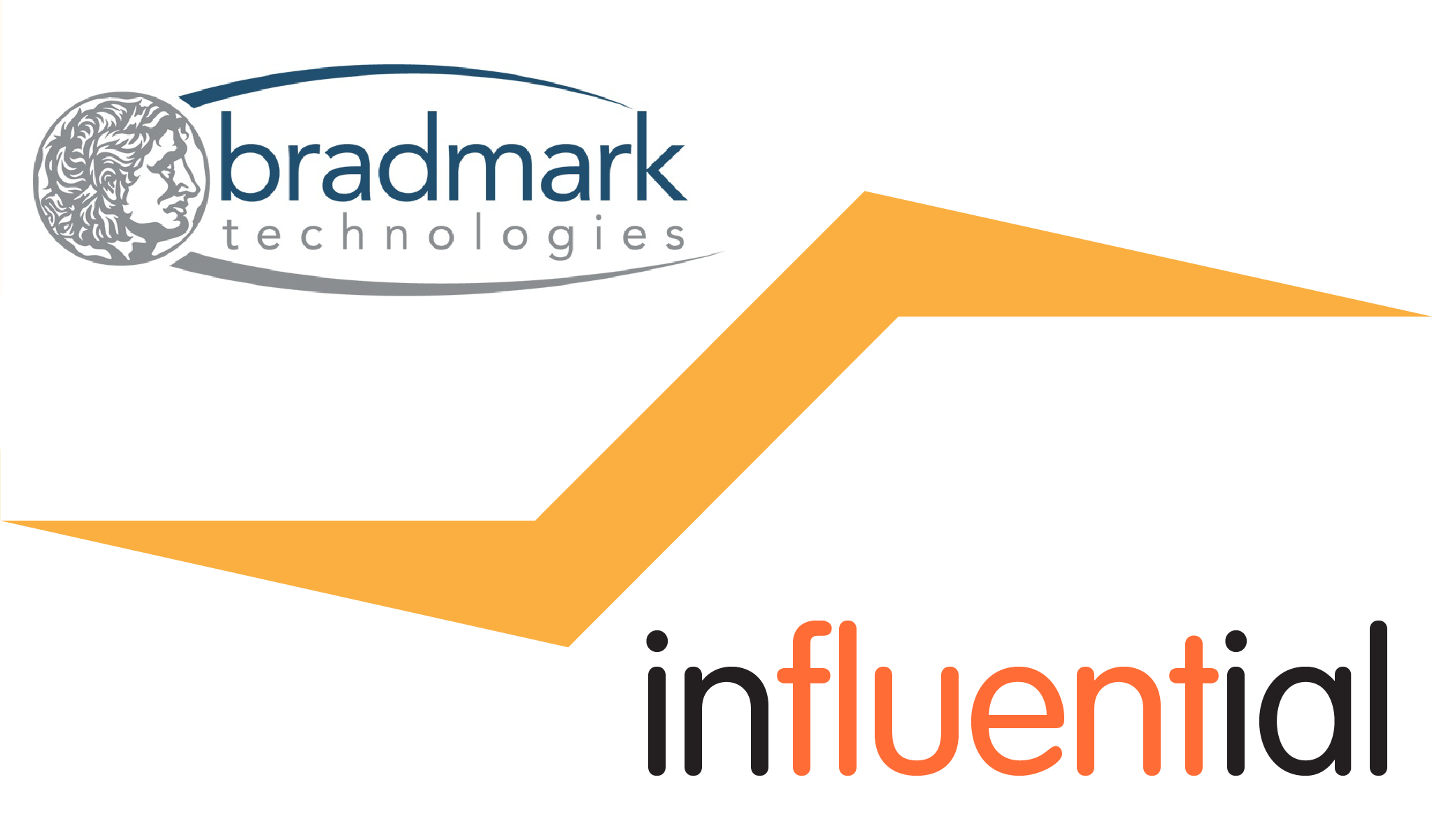 New partnership announcement: Bradmark Technologies, Inc., a provider of monitoring and performance management software for enterprise databases and big data worldwide, are now partnering with Influential Software, business intelligence solutions and software development services. The partnership agreement allows both companies to deliver expanded ranges of integrated IT solutions to client bases in the UK and beyond.
Adding Bradmark to the Influential team is an exciting prospect, it's great news to our customers who can benefit from over two decades of experience Bradmark bring within enterprise data management and Sybase technologies. The complementary partnership enables our clients to access new SAP licence products, plus access to further tools and expertise within database management and our growing big data solutions.
Bradmark provides industry leading Surveillance DB® performance monitoring software for SAP (HANA, ASE, IQ and Replication Server), Oracle, IBM DB2 and Microsoft SQL Server. Influential, SAP Gold Partners with Business Intelligence and Analytics, now extend our portfolio of SAP Licences with former Sybase and SAP database management solutions. Including:
The new partnership allows both organisations enhanced the ability to deliver comprehensive software solutions to each other's clients. Providing our customers with new offerings and access to even more experienced support.
If you would like to find out more about Influentials new Sybase and SAP database management solutions and licences, visit Sybase-Influential.com 
For 25 years Influential Software has delivered quality business software & data solutions from within the UK.
If you would like to talk to us about a business intelligence solution, software solution or any IT project you need to deliver successfully, please contact us.