Microsoft New Commerce Experience Hub
Helping you understand Microsoft's new licensing model
Microsoft NCE
The future of Microsoft licensing
Microsoft NCE has been introduced as a straightforward licence purchasing model with transparent agreement terms which grants more flexibility to end customers.
With a different pricing structure and varying agreement terms, we've created this Microsoft New Commerce Experience hub to help you understand Microsoft NCE. If you have any further questions, be sure to contact us directly.
NCE Resources
Key NCE information to get you up to speed
Top tiered Microsoft Partners
Choose Influential
Trusted Microsoft specialists
Only 1% of the 64,000 global Microsoft Partners are qualified to be Gold Partners. Here at Influential Software, we're part of that 1% which means we're committed to providing the best service for our clients with the best value possible.
If you're looking to purchase or renew your Microsoft licences or require any support, we'd love to hear from you.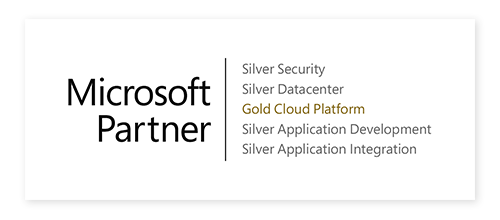 Contact us about how you can get started
with Microsoft NCE