New SAP Business ByDesign Website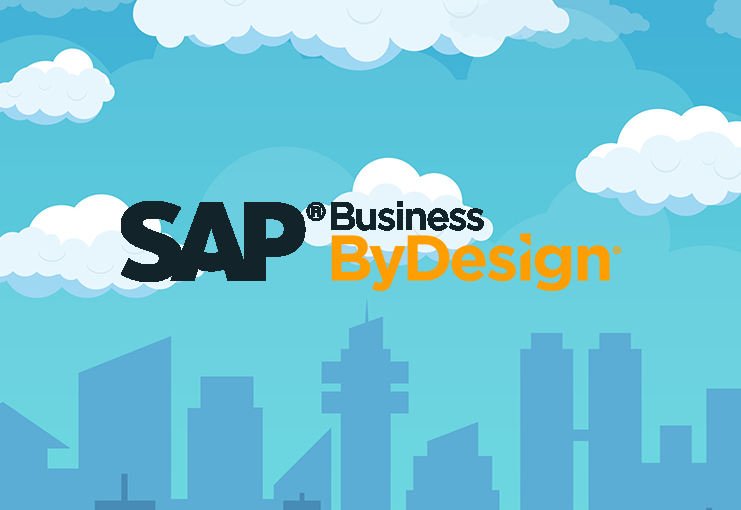 Our long-term partnership with SAP has seen major leaps forward in business intelligence. But for many years it seemed that SMEs had fewer options. With our new SAP Business ByDesign site, Influential Software has opened up the best of SAP to small and medium-sized businesses.
SAP Intelligence for SMEs
SAP Business ByDesign is a scalable ERP cloud for businesses of 20 employees up to 5,000. Despite its small size, its modules form a full suite: customer relationship management, financial management, project management, supply chain management, supplier relationship management, human resources management, executive management support, and compliance management.
Our clients gain the maximum benefit, in the shortest time, with our SAP partner services. From consulting and implementation to optimisation and support, the Influential Software team has the experience and expertise to boost your business returns.
Big Function – Small Investment
The cloud format of this ERP has tangible benefits in speed, ease of entry, and affordability. Our clients have no delays due to complex licence sales or infrastructure changes. Simply tell us your requirements and let the real-time information flow in.
Like SAP's enterprise-grade solutions, SAP Business ByDesign gives businesses a strategic edge. By bringing disparate data silos together, you increase your efficiency and agility. Support for multiple browsers, devices, and tablets means you can stay connected anywhere. Scale the ERP easily to keep up with your growing business, avoiding costly adjustments along the way.
And with our best-value licence sales for SAP Business ByDesign, UK businesses are finding it easier to acquire this ERP solution than ever before.
An ERP for All Sectors
Having guided thousands of UK businesses to digital success, our team can apply SAP products to a range of sector-specific scenarios.
For professional services, we can work with you to reduce IT expenditure, accelerate invoicing, and streamline sales.
For manufacturing, we can help you integrate across plants, and manage production wherever you are by mobile.
For distribution, we can streamline your relationships with suppliers and consolidate cross-department information.
For retail, we can empower you to gain insights into customer behaviour, manage inventory, and gain a full view of stock.
Explore the SAP BusinessBy Design modules for an idea of how this ERP can flex to fit your business.
Keen to see how SAP solutions can benefit your business? Feel free to visit our dedicated site.