Powerhouse Support Website News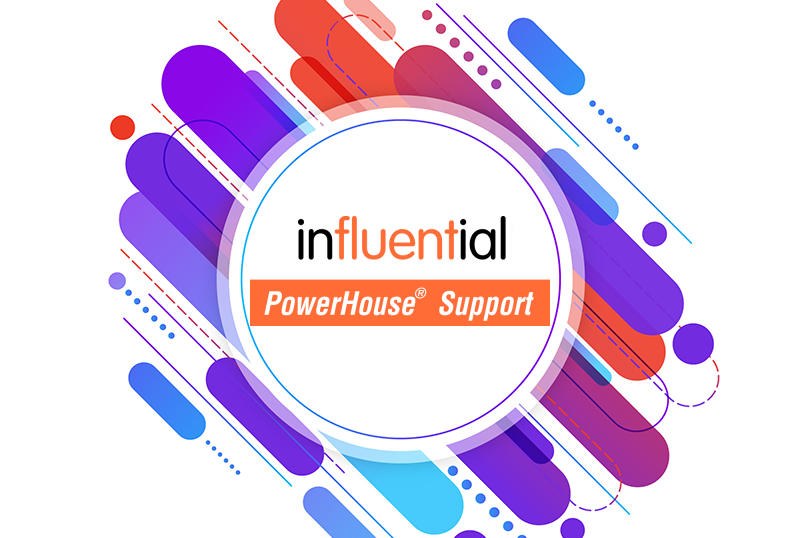 Software is developing faster than we can imagine. But in this non-stop world, not everyone is ready to move forward. So while Influential Software is always at the cutting edge of today's software, our team also benefits from 25 years of experience. In fact, PowerHouse 4GL was a key technology at the time when Influential Software was founded in 1993. As a rare specialist in this area, we are promoting our services on the dedicated PowerHouse Support website.
Why PowerHouse Support?
Although PowerHouse 4GL is over 35 years old, hundreds of companies today still use systems written in this programming language. Whether these businesses want to stay with those systems or move to a newer platform, our PowerHouse 4GL experts are there to help.
Our PowerHouse 4GL Services
Having worked with PowerHouse for 25 years, our team brings expert knowledge to all aspects of this technology. Our key services include:
PowerHouse systems support
system or database migrations
screen, report, and transactional updates
life extension of PowerHouse systems
PowerHouse performance improvements
Maintenance and extension of licence estates
PowerHouse 4GL Technology
The PowerHouse 4GL language includes many products and components, each with distinct uses. There's also support for databases on different operating platforms. Our team's expertise covers the whole range of PowerHouse technology.
PowerHouse 4GL: a tool for developers to build fully fledged business applications
Axiant 4GL: an object-based visual development environment wrapped around the PowerHouse engine
PowerHouse Web: a platform for developing HTML applications that interface with PowerHouse 4GL or Axiant 4GL
PowerHouse Databases: PowerHouse 4GL supports common database providers such as SAP Sybase, IBM, Microsoft, and Oracle.
UK PowerHouse Experts
Influential Software is one of few UK companies to maintain an in-house PowerHouse team. That's one reason why we're the go-to name for PowerHouse support and services.
Interested in PowerHouse support? Feel free to visit our dedicated site.