Q4, 2016 Review: Influential's Net New Names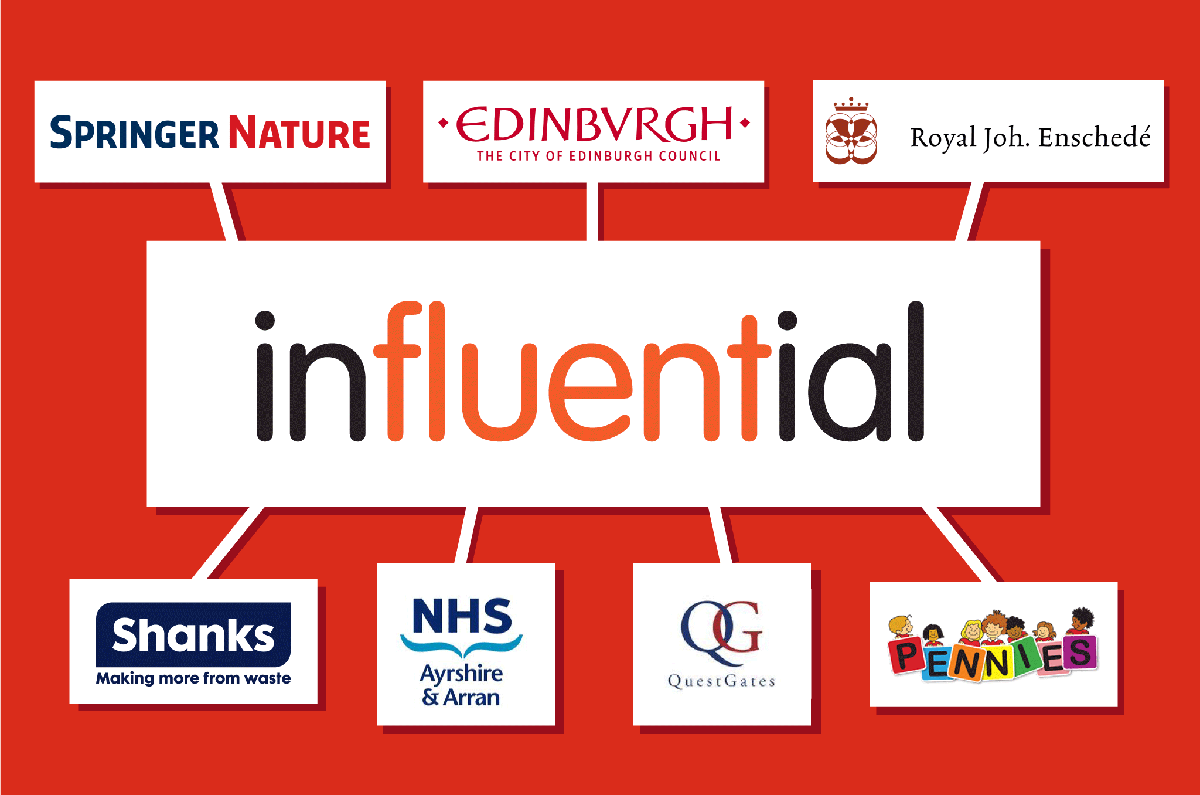 Springer Nature is a world-leading research, educational and professional publisher, committed to providing the best quality content. This is delivered through a range of innovative product and services for the research, education and professional communities.
Worldwide, the company brands support the important work of millions of people. From students and researchers to scientists and professionals Springer Nature helps people achieve their goals and ambitions.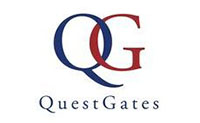 QuestGates are a leading specialist provider of claims solutions. Operating UK wide they have a global reach via a network of international partners. They deliver a bespoke range of claims related solutions to insurer, broker, captive and self-insured clients.
The business operates in areas where innovation and technical excellence really matter. They are technical experts with a commitment to achieving long-term success by putting the client first and strive only to employ the best staff in the sector. It also requires the cutting edge Business Intelligence tools and knowledge.
Edinburgh Council are one of the largest councils in the UK. Almost 17,000 staff providing high-quality services to nearly 500,000 people. Services cover all aspects of community life, as well as providing support for local businesses. Influential are helping train their experienced staff with the very latest Business Intelligence software.
Shanks Group is a leading international waste product business. With a vision to be "the most respected waste-to-product company" and the strategy of 'making more from waste' they meet the growing need to manage waste without damaging the environment. Their services cover commercial, hazardous and municipal markets. Their solutions work to reduce greenhouse gas emissions, recycle natural resources and limit fossil fuel dependency. Business Intelligence plays a key role in managing their extensive operations.
NHS Ayrshire and Arran is one NHS Scotland's fourteen regions. Staff members include several hundred general practitioners, dentists, pharmacies and other services. In total, there are almost 9,000 staff members covering both university and community hospitals. This provides vital health care services to around 400,000 people.Ensuring these services are run smoothly and efficiently is no mean feat. Business Intelligence is an essential tool in this process. Influential help ensure team members remain up-to-date with the very latest BI skillsets and knowledge.
Royal Joh. Enschedé is world renowned for stamps and banknotes, delivering accredited banknotes to over 70 countries. Among the oldest businesses in the Netherlands it started as a small book printing shop in 1703 and developed into a major company in Haarlem.
Driven by particular attention to detail and technical expertise, Joh. Enschedé is the specialist for special, secure, and highly trustworthy print work and related services. Influential are working with the team to supply their own very specialist software support.
Pennies is a family run company with over 25 years of experience in childcare. Based in the South East UK, there services include day nursery, kids clubs and nanny services. Their mission is to provide: "the very best in childcare, learning and fun". The Influential Software Development team are working with the dedicated Pennies team to deliver enhanced online services to support the key business.
For 25 years Influential Software has delivered quality business software & data solutions from within the UK. If you would like to talk to us about a business intelligence solution, software solution or any IT project you need to deliver successfully, please contact us.