Influential Software's Apple training clients in Q3, 2019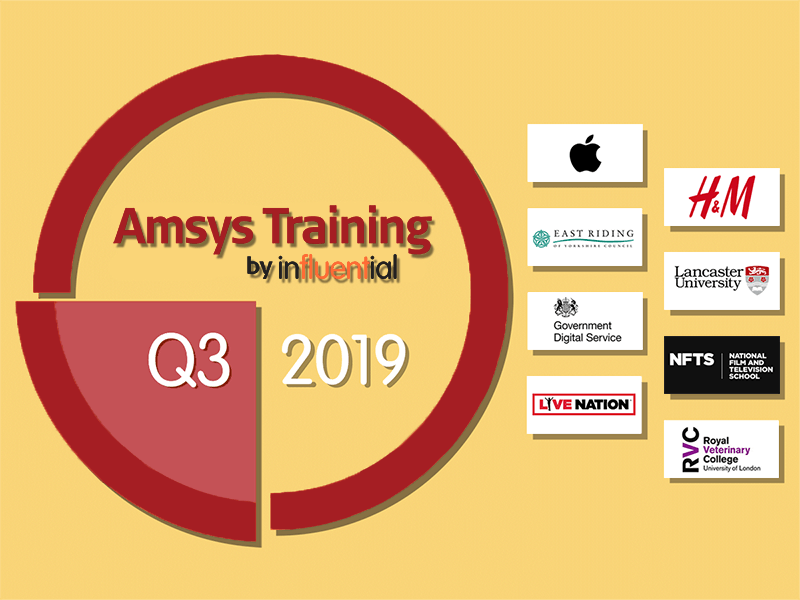 As IT becomes ever more indispensable for all kinds of organisations, they need the digital skills to match. Influential Software has long been at the forefront of digital training in SAP BusinessObjects and MuleSoft. For this reason, it wasn't entirely unexpected when we acquired Amsys' Apple training division this July. This move has put us at the head of Europe's largest Apple training provider. And as you can see from our Apple training clients in Q3, 2019, we're off to a flying start.
Here are a few of the clients we served with Apple training last quarter:
East Riding of Yorkshire Council
Government Digital Service
Live Nation Entertainment
National Film and Television School
World Cancer Research Fund
Does your team need to upgrade its Apple skills?
New Apple training clients in Q3, 2019
Wherever there are Apple devices to be managed, our Apple training services are in demand. From education to government, retail to entertainment, our trainers provide high value to clients across the UK and abroad.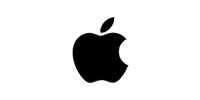 Client: Apple
Sector: Technology
It's safe to say this client needs no introduction. As the UK's leading Apple Authorised Training Provider (AATP), we have had our share of notable clients. But providing Apple courses to Apple's own staff demonstrates just how respected our trainers are in the Apple world.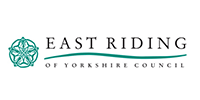 Client: East Riding of Yorkshire Council
Sector: Local government
The East Riding of Yorkshire Council is responsible for tax, libraries, social services, and education for almost 600,000 people. The council opted to save on the costs of sending staff to London by taking advantage of our on-site Apple training offering.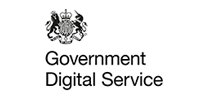 Client: Government Digital Service
Sector: Government
The Government Digital Service (GDS) is the Cabinet Office division tasked with digital transformation. The service looks after the gov.uk website, as well as heading the Government Data Programme and advising the government on technology acquisition. Our trainers provided GDS staff with the Apple support skills they need to manage macOS devices effectively.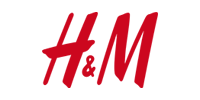 Client: H&M
Sector: Retail
The Swedish-born H&M is the second-largest clothing retailer worldwide. Active in 62 countries, H&M offers online shopping in 33. One of H&M's IT team from Sweden travelled to our London centre to become Apple Certified Mac Technician (ACMT) accredited.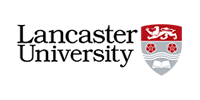 Client: Lancaster University
Sector: Higher education
Lancaster University is ranked one of the country's top 10 universities. The institution hosts around 13,000 students per year. Our Apple trainers provided the university's IT team with the necessary qualifications to repair iOS devices within warranty.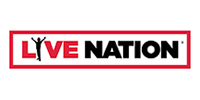 Client: Live Nation Entertainment
Sector: Entertainment
Live Nation Entertainment is the force behind over 100 festivals and 30,000 shows across North America and Europe. The company has 44,000 employees and sells around 500 million tickets per year. In this high-octane sector, it was essential for Live Nation Entertainment to train its IT staff in Apple support.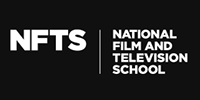 Client: National Film and Television School
Sector: Education
No less than the BBC has said the National Film and Television School is a "leading centre of excellence for education in film and television programme making". With Apple being so popular for video editing and production purposes, the school came to us for training in Munki Apple management software.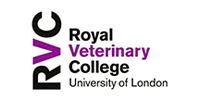 Client: Royal Veterinary College
Sector: Higher education
Founded in 1791, the Royal Veterinary College is one of only eight institutions in the UK that trains veterinarians. The college engaged Influential Software's Apple trainers to provide a range of courses in Apple support and deployment.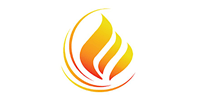 Client: The Beacon School
Sector: Secondary education
The intuitive and user-friendly nature of Apple devices has particular appeal for schools. The Beacon School, a mixed academy school in Surrey, sought out Influential Software to train its staff in Apple device support.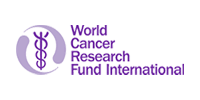 Client: World Cancer Research Fund
Sector: Non-profit
World Cancer Research Fund is a charity dedicated to scientific research into how diet, exercise, and weight affect cancer risk. The charity also works to raise awareness of how people can use these factors to reduce their risk of cancer. Our training team got the charity's IT department up to speed with the latest Apple support certification.
Are you ready to train with Europe's no.1 Apple course provider?