Influential Software's new clients in Q3, 2019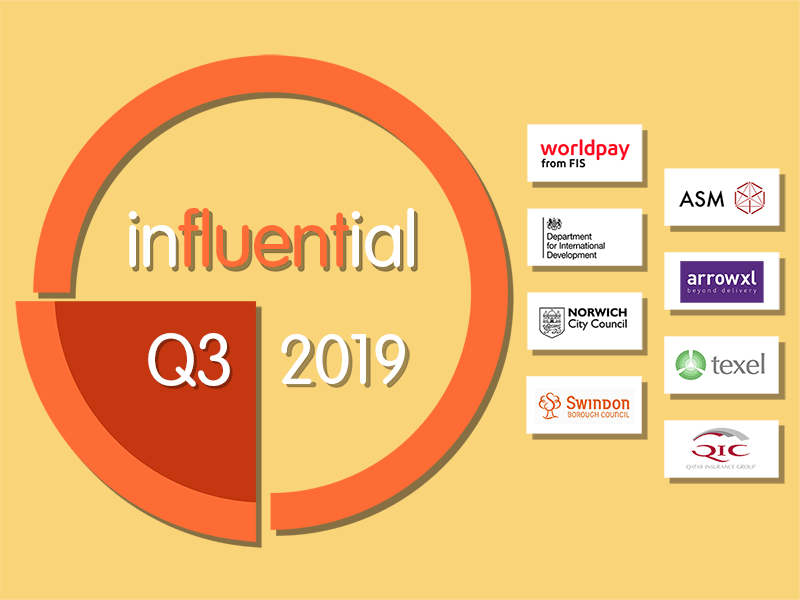 Today's successful businesses know that IT is no longer the preserve of IT companies. Digital systems have become necessary for organisations to out-manoeuvre competitors and satisfy customers, regardless of their industry. That's why UK IT budgets continue to grow—as reflected in the range of Influential Software's new clients in Q3, 2019.
Training expansion and acquisition
This dynamism in the IT industry has also led to important developments for us as a company. Influential Software's acquisition of Amsys' Apple training division is a prime example of our ongoing expansion. Building on our expertise in SAP BusinessObjects training and MuleSoft training, this acquisition makes us Europe's most respected Apple training provider.
Alongside the established London training centre, we've also opened the first dedicated Apple training centre in Kent.
After Amsys, it was a natural step for us to partner with Apple MDM solutions provider Jamf. Influential Software is now the only authorised Jamf training provider in the UK.
New clients in Q3, 2019
At a glance, these are our most notable new clients in Q3, 2019:
The Department for International Development
Could you benefit from digital transformation expertise?
From multinationals to local government, manufacturing to insurance, our new clients in Q3, 2019 show the wide spectrum of value we provide.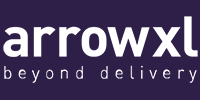 Client: ArrowXL
Sector: Logistics
ArrowXL is one of the UK's largest home delivery specialists. Their UK-wide personnel deliver roughly 7,000 orders per day. This is achieved with a network of hubs and vehicles across the country, as well as sophisticated digital tracking systems. The client sought out Influential Software for our track record of enterprise integration with systems such as MuleSoft and Dell Boomi.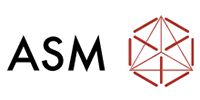 Client: ASM Assembly Systems
Sector: Manufacturing
ASM Assembly Systems specialises in surface mount technology (SMT) manufacturing. These are the robotic machines that place surface-mount devices onto printed circuit boards. This multinational client engaged Influential Software to train staff in how to extract maximum value from its BI software.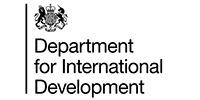 Client: Department for International Development
Sector: Government
The Department for International Development (DFID) is the government department responsible for overseas aid. The DFID supports the United Nations' Millennium Development Goals, which include initiatives to eliminate poverty and hunger, combat disease, promote equality, and improve education worldwide. Influential Software was able to improve the DFID's usage of BI software through expert training.
Client: Norwich City Council
Sector: Local government
Norwich City Council is the local governing body for Norwich. As well as being England's first UNESCO City of Literature, Norwich is also the UK's most complete medieval city and a popular tourist destination. The council called on Influential Software to train its staff for maximum BI value.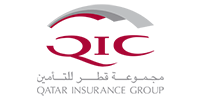 Client: Qatar Insurance Group (QIC)
Sector: Insurance
Qatar Insurance Group (QIC) is one of the leading insurers in the Gulf countries. QIC is also the largest in the MENA region for profitability and market capitalisation. The insurance giant came to Influential Software for consultancy and support work on internal content systems.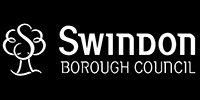 Client: Swindon Borough Council
Sector: Local government
Providing services to over 220,000 people, Swindon Borough Council is the local authority for Swindon, in Wiltshire. The council engaged our trainers to optimise the use of its BI systems, thus serving local residents more efficiently.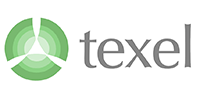 Client: Texel Group
Sector: Insurance
Texel Group is a specialist broker of credit and political risk insurance. The company has access to Lloyd's of London. The group also includes Texel Capital Ltd and the charitable Texel Foundation. Influential Software stepped in to assist Texel Group with custom BI development and consultancy.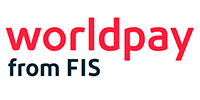 Client: Worldpay
Sector: Finance
Worldpay, acquired by FIS in 2019, is a global leader in e-commerce and payments. The company's card and mobile payment solutions allow both large retailers and small businesses to receive payments quickly and securely. Worldpay chose to work with Influential Software due to our established expertise in enterprise integration.
Is it time for your business to transform?