Microsoft Modern Workplace
Build your business, boost your team
Modernise your business and create an environment that fits your employee's needs with Microsoft Modern Workplace.
&nbsp
unified endpoint management
stay organised with a suite of collaborative apps
easy-to-use communication apps
access from anywhere and any device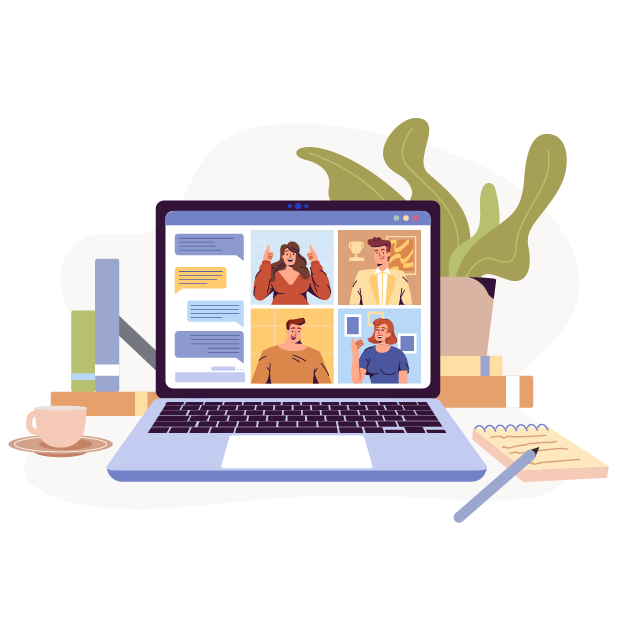 What is Microsoft's Modern Workplace?
Reap the business benefits
Microsoft's Modern Workplace is the ideal solution for businesses looking to digitise and keep up to date on employee needs in the modern world of work. As remote and hybrid working has become increasingly commonplace, companies have a responsibility and obligation to introduce new tools to keep up to date with new working scenarios.
With the introduction of apps like Teams, Azure, and Power BI, businesses can streamline processes, boost collaboration, and increase productivity for both the in-office and remote workers.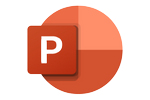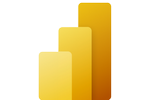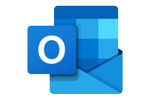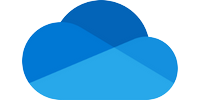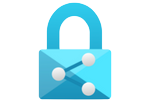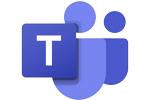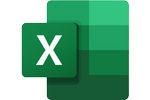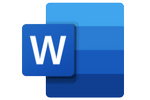 Microsoft Modern Workplace Benefits
Fuel collaboration and productivity
Communication and collaboration
Boost communication with the Modern Workplace
Keep your team connected from afar with the likes of Microsoft Teams and Yammer. With new features being launched during the pandemic, you can be assured that the team will have access to top of the range tools to help with video meeting fatigue and boost productivity.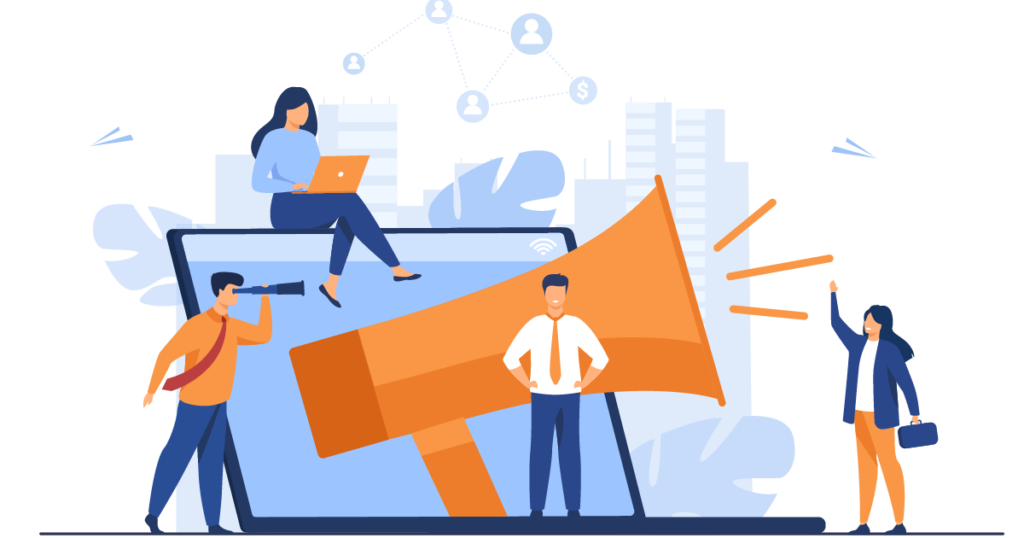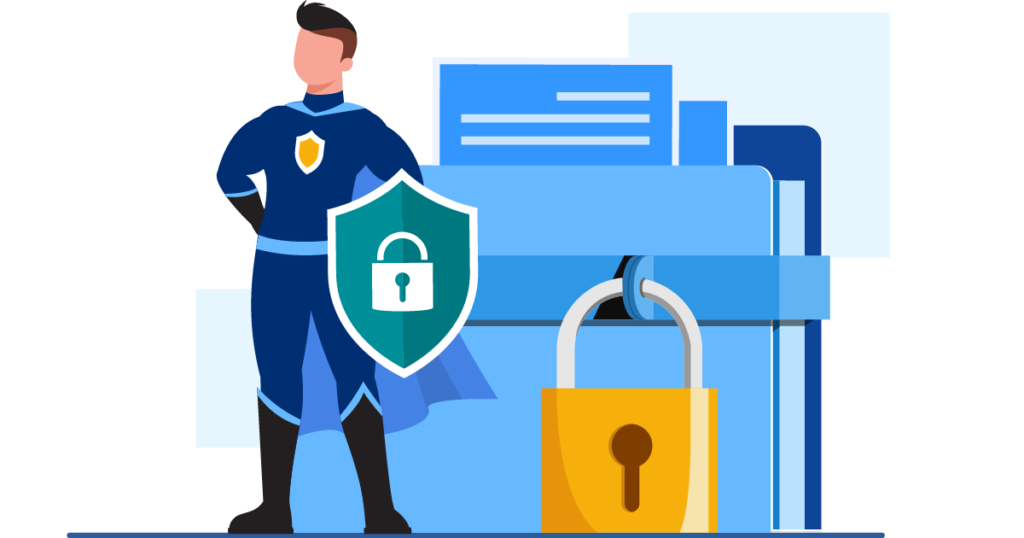 Secure your data
Guaranteed security
Microsoft is home to one of the secure applications on the market. Azure has a long history of fighting off cyberattacks and recently fought off one of the largest DDoS attacks on record. If your business implements a BYOD policy or has a substantial amount of remote workers, Azure has the tools to ensure device protection.
Employee Wellbeing
Care for your team, cultivate growth
Microsoft has paved the way in producing products to support business growth and employee wellbeing. From secure apps to tools to fuel collaboration, your team can communicate effectively, boost output.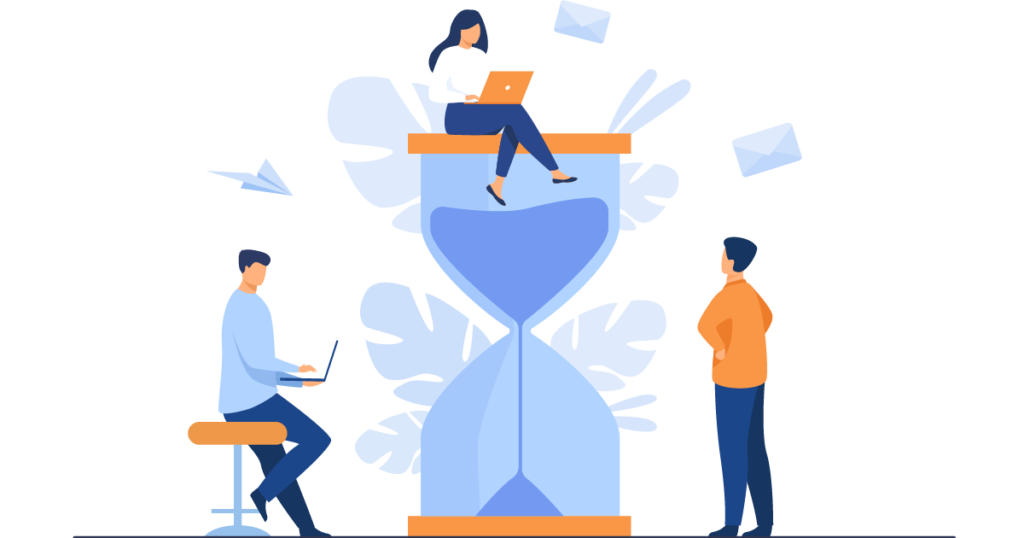 Top tiered Microsoft Partners
Our Microsoft blogs
We're more than just a Microsoft CSP
We're more than just a Microsoft CSP, we're experts in a rapidly growing industry. Stay updated on the latest Microsoft news with us:
Contact us
Let's get digital
We're a Microsoft Gold Partner with nearly 30 years experience helping businesses excel, and providing modern tools to facilitate innovative ways of working collaboratively. We know how complicated it can be to ensure your company gets exactly what it needs to succeed.
Whether you're looking for standalone software, help with existing software, or help to get the rest of the team trained – we're to help with our end to end solutions.
Frequently asked questions
Ask the Microsoft experts anything
Are your questions still unanswered? Reach out to our sales team, they'll be happy to answer any questions.
Can I increase or reduce my business subscription?
Until March 2022, you can increase and decrease your licence subscription anytime. But after the announcement of the Microsoft Price Increase, you'll need to make sure you have the optimal amount of licences from the start of your agreement. Speak to our team about our free licence consultancy session to help you get the ball rolling.
How do I choose the right CSP?
Microsoft's Partner Programme was created with the customer in mind. As a trusted CSP, we have helped many clients in various sectors to empower their business using Microsoft's suite of tools and platforms. We have Gold Partner status in Cloud Platform, and Silver status in several other areas like application integration and development.
Is it secure?
Microsoft has a long history of fending off significant cyberattacks. In recent months they fought off the second-largest DDoS attack on record with their Azure protection platform.
Is it difficult to navigate?
Microsoft apps are easy to learn and navigate, regardless of technological knowledge. However if you're looking to get as much use from your apps as possible, Microsoft Training provides an advanced understand of Azure, Microsoft 365, Office 365, Power Platform, Windows Server, Windows Admin, and SQL.