MuleSoft Anypoint Platform May 2019 Release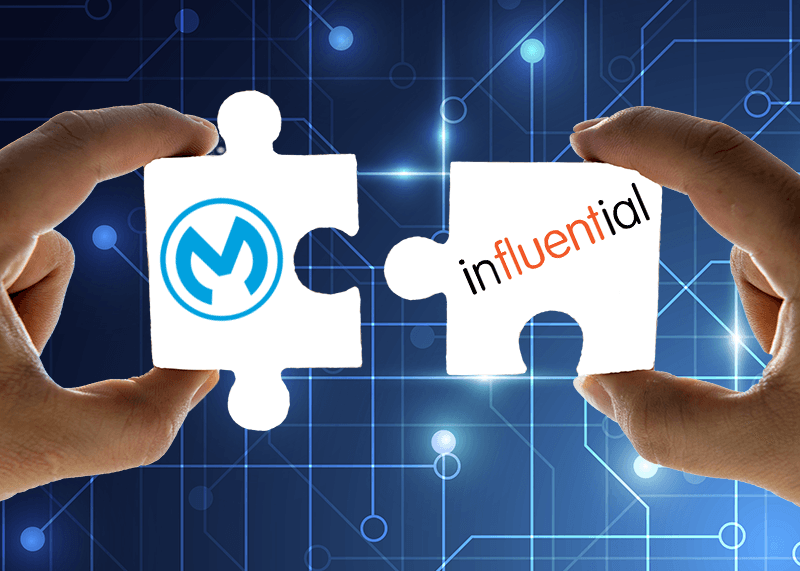 Focussing on the crucial value of API technology, MuleSoft has unveiled a slew of API improvements in Anypoint Platform this month. The new Anypoint API Community Manager and Catalyst Mobilize will help organisations use APIs as competitive differentiators, develop their application networks, and ultimately win in the API economy through a smart API strategy. MuleSoft Anypoint Platform May 2019 release includes:
API Community Manager
This addition allows you to promote API products, increase adoption, and build successful API programs with Anypoint API Community Manager — an extension of Anypoint Exchange.
Build personalised, self-service portals and forums to increase API adoption.
Display relevant news and events with pre-built, customisable templates
Promote specific pages based on user data and track engagement
Support community members with developer forums, chat, and case management
Catalyst Mobilize
Developing a vibrant API ecosystem involves four key pillars: establishing a digital strategy, aligning organisation and culture, evaluating and building supporting tech, and engaging the ecosystem.
It's easier to build successful cross-enterprise API programs with Catalyst Mobilize, which includes in-person API program workshops, API strategy blueprints, and tailored exercised aligned to the key pillars.
Advancements in API Management
Automated policies: Secure APIs with policies that you can automatically apply to any API.
API products: Simplify API consumption and management by grouping multiple APIs as products.
Business ops dashboard: Track how API products or individual APIs are contributing to the overall success of your API program through a customisable dashboard.
On top of these new additions, the MuleSoft Anypoint Platform May 2019 release also includes notable enhancements to:
Anypoint Flow Designer – 10 new, prebuilt templates for non-technical users to automate common tasks across Salesforce, Slack, Box, Twilio, and Google Drive.
Anypoint Partner Manager – Fully-integrated B2B solution that simplifies partner management through partner onboarding templates, transaction tracking, and monitoring across APIs and EDI transaction.
Government Cloud – An industry-leading FedRAMP-compliant environment designed for government agencies to develop, deploy, manage, and monitor integrations and APIs in the cloud.
New and updated connectors – SAP S/4 HANA, Azure Service Bus, Qoppa, MarkLogic, Reltio, MOVEit, HERE API Specs, Paypal API Spec, and Volante.
Looking to benefit from the MuleSoft Anypoint Platform May 2019 release? Get started with an experienced MuleSoft Partner such as Influential Software.
This post has been adapted from content by Influential Software partner MuleSoft.