Harnessing Boomi for Financial Services Integration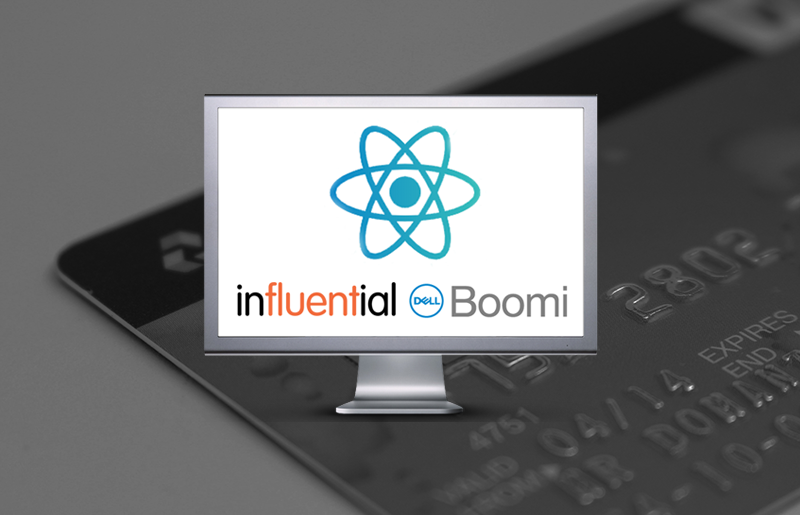 In financial services, the one thing that doesn't change is change itself. Business players are forced to deal with challenges posed by agile fintech start-ups, fast M&A transitions, shifting compliance laws, and demanding customer expectations. And as growing numbers of businesses are discovering, Dell Boomi for financial services can hold the key to this turbulent landscape.
Market-Leading Platform
The argument is simple: if data is the new oil, then integration is the pipeline. Boomi provides the platform for fast, unified, agile, and trusted data across all environments.
Fast: Use low-code, drag-and-drop tools to accelerate complex integrations.
Unified: Develop and manage integrations, APIs, workflows, applications, EDI, blockchain, and master data management in a single platform.
Agile: Receive the latest innovations with a continuously updated, cloud-native iPaaS.
Trusted: Support governance, risk, and compliance initiatives with clean, reliable data.
With these capabilities, Boomi is a transformative platform for all financial services players, from established institutions to start-ups, commercial banks to brokerage services, mortgage lenders to insurance companies, and more.
Looking to harness financial data? Find out more >
Boomi for Financial Services: Use Cases
But beyond the end benefits, how do financial services organisations use Boomi in practice?
The examples below are just a few of the use cases employed by our customers.
• Third-Party Integration
Customer-centric flexibility is key to increasing share of wallet. Boomi allows our clients to securely integrate data with best-of-breed apps from third-party developers. That allows them to deliver the omni-channel experiences that customers demand.
• Shared Digital Services
Creating a shared digital services offering allows banks to form a strong consortium for tenders and reduce their operational costs. Boomi enables our clients to take data from back-end banking systems and produce a standard SQL warehouse that underlines those shared digital services.
• Central Data Management
When working with vast volumes of data, efficiency is paramount. Boomi's low-code design empowers our clients to update, configure, and maintain their data warehouse and CRM system within a single interface, with no need for external IT.
Interested in Boomi for financial services? Discover more benefits on our dedicated page.