Finding the Right BusinessObjects Training Provider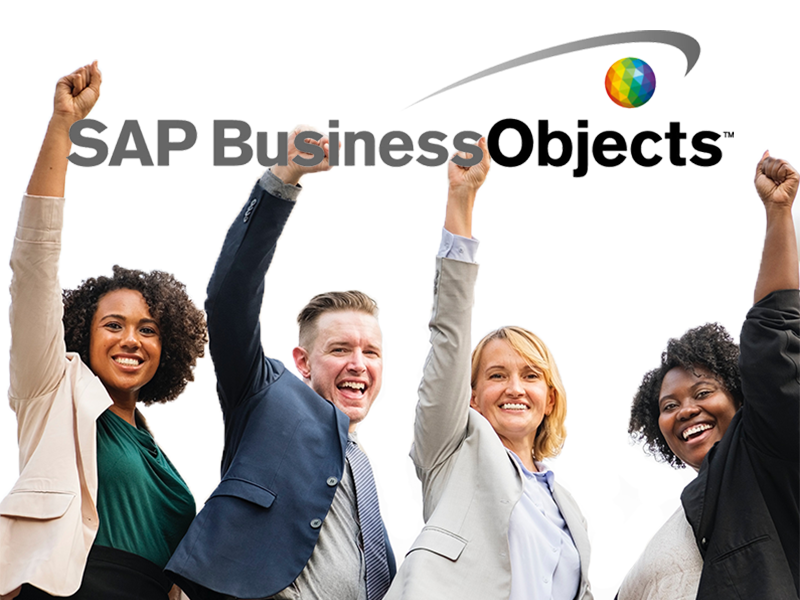 SAP BusinessObjects is designed to simplify reporting and analysis, removing the need for data analysts. But to take advantage of the software's full value you'll still have to pick up some skills. Whether you're adopting BusinessObjects for the first time, taking on new staff, upgrading to the latest version, or aiming to boost performance, it's important to update your SAP knowledge. That explains the value of finding an effective BusinessObjects training provider. But the benefits of SAP training run deeper than you think.
Why Invest in BI Training?
If business intelligence is the backbone of your strategic thinking, then you need people who know how to use it. With greater efficiency in BI processes, you'll see financial savings as well as smarter insights into your business. In turn, employees who learn report increased job satisfaction and higher morale. That means lower turnover and absenteeism. Finally, learning one BI solution tends to prepare staff for other solutions. Your people will adopt new technologies more quickly, giving you the jump over competitors.
Not All Training Providers Are Equal
Now that you've seen the benefits of training, the next step is choosing a suitable provider. Influential Software's own BusinessObjects training demonstrates the key features to look out for:
Experience – at Influential Software, our head trainer Simon Jackson has specialised in SAP BusinessObjects training since 1999.
Quality – all our trainers are SAP-accredited, and we provide a range of official SAP course materials to suit all learning styles.
Flexibility – our trainers will tailor the course content to your business data. With delivery options including SAP BO training online, public, private, train-the-trainer, and on-demand, we can train business groups anywhere in the UK.
Take Note of Customer Feedback
But why take our word for it? There's no better advertisement than our customers. By encouraging students to review us on Coursecheck, we give a clear view of what you can expect. Then of course there are our corporate references. With recent clients including Harrods, Waitrose, Gatwick Airport, City of London Police, various NHS trusts, and local councils across the country, we're certainly in demand. If you'd like to hear more reasons why we're the UK's top BusinessObjects training provider, simply ask our training team.