Achieving Your API Strategy with MuleSoft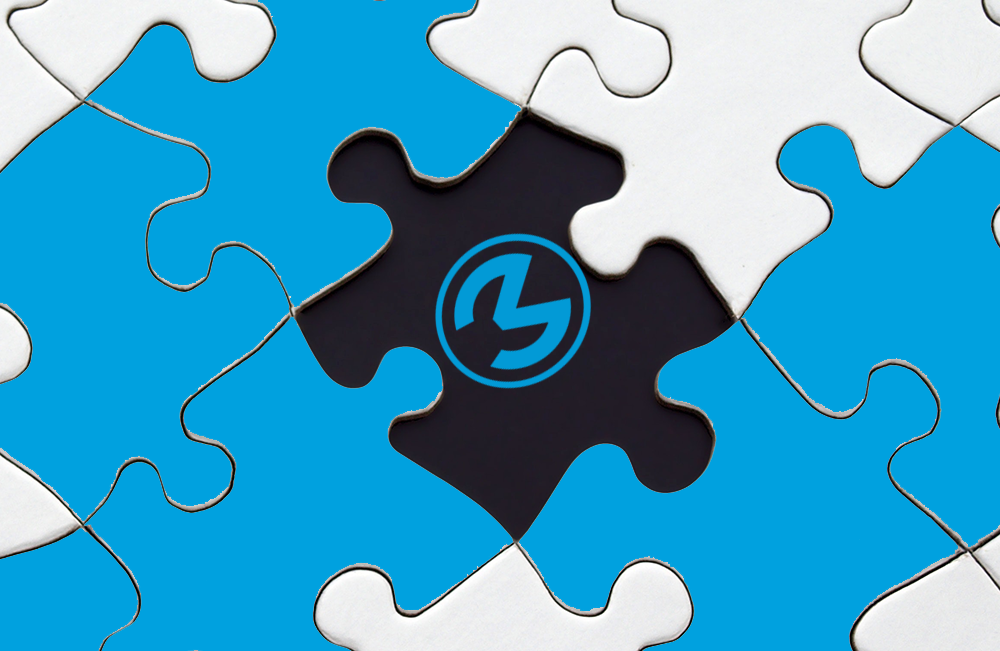 What company wouldn't like to repeat the success of Google or Amazon? Well, the good news is you can access the technology behind it: APIs (Application Programming Interfaces). A recent report says that over a third of current technology leaders create a quarter of their revenue thanks to APIs. And a sound API strategy is the first step to exploiting that potential for your business.
As the undisputed leader for enterprise integration, MuleSoft supplies the API technology. But building a bespoke API strategy requires different skills. That's where a trusted MuleSoft Partner makes the difference. Drawing on a partner's experience and expertise, your strategy is much more likely to succeed.
The MuleSoft team at Influential Software brings hands-on knowledge and tested practices to optimise each client's API journey. So how do we do it?
1. Identify Your Goal
It's important to clarify your use case for APIs from the start. We'll work with you to define the experience or business moment you want to create. It might be delivering an omnichannel strategy with mobile apps and web portals, or adding IoT capabilities to give customers real-time service information.
2. Define Your Strategy
At this stage, our team will help you align stakeholders, define business outcomes, and validate the ecosystem and business models. With support for the whole API lifecycle, we plan everything right from the start.
3. Align Your Organisation
Your goal is to be customer-centric. To achieve that, you'll need an agile ecosystem of employees, customers, partners, and independent developers, aligned with the customer in mind. We'll help you overcome the organisational barriers to change.
4. Create Your Technology
Using APIs, our MuleSoft technicians connect the data needed for your end experience to happen. MuleSoft enables us to design, build, test, secure, manage, and retire APIs in a single platform.
5. Maximise Your Platform
MuleSoft training is a great way to engage your ecosystem. Bringing everyone firmly on board, we help you maximise adoption and get the best return on your API investment.
Are you about to embark on an API journey?
Find out how you can benefit from a trusted MuleSoft Partner.