Cognos TM1 and Cognos Express Users SSL Certificates Alert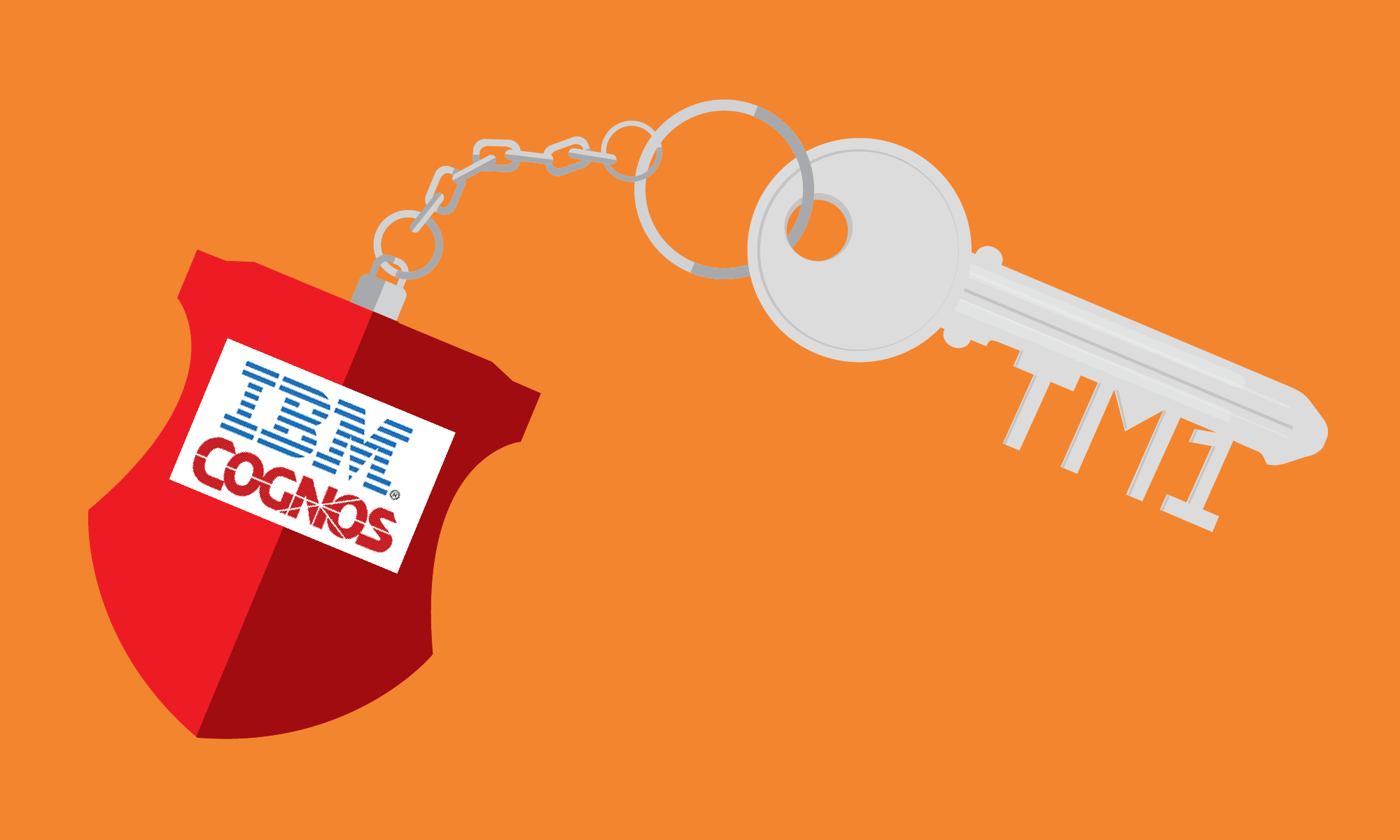 IBM Alert: Update Your Cognos TM1 SSL Certificates
IBM support has issued an urgent message to all premise Cognos TM1 and Express users:
You must refresh your SSL Certificate or your TM1 System will Stop Working on November 25, 2016.
Put simply, all SSL certificates bundled with Cognos TM1 will expire on November 24th, 2016.
If new certificates are not updated before this date communication between clients and the TM1 Server will be prevented. In effect, Cognos TM1 will become unavailable.
Is Your Data At Risk?
All users of Cognos TM1 could be affected and urgently need to review their SSL settings.
If you are NOT using custom SSL Certificates on both your TM1 Admin Server and TM1 Server or using the v2 TM1 Certificates – then your organisation will be affected.
It is important to note – custom certificates on your WEB TIER (if SSL Secured) are not a solution.
Unless you also configured custom certificates for the TM1 Admin Server and TM1 Server – then you will still be affected.
Updates need to happen before November 24th. 
After that date any bundled TM1 SSL certificates which are not updated risk loss of functionality.
Why is the update needed?
Historically, TM1 have bundled certificates. This makes certain every client has SSL enabled, which ensures communication between clients and the data server are secured. This is unusual as most SSL Configuration is now transferred to the customer base by vendors.
The reason why the TM1 team continue to bundle certificates is to simplify the ability to have secured communication. By allowing customer owned custom certificates to be used as well it ensures all TM1 users, regardless of skill level and understanding, will have secure communication.
While on the one hand, this is great news on the other certificates expire every 10 years. At this point an update is required to prevent a mass outage – which is the current issue this November.
IBM Support put together a useful FAQ to help users understand the IBM Cognos TM1 certificate expiry issues.
How to update IBM Cognos TM1 Certificates
Get in touch with your Cognos Support Team!
The first port of call is to check with your support team. If they are on the ball, like the helpful Influential Support team with our in-house Cognos TM1 Solution experts, then you will already have had a step-by-step plan actioned to ensure your TM1 connections run smoothly and uninterrupted.
Alternatively: IBM Support suggest 4 different options.
IBM Support put together a simple guide to Updating Cognos TM1 SSL Certificates outlining the 4 methods they recommend:
Get Cognos TM1 Support
If you need Cognos TM1 support Influential are certified IBM Partners. We offer Cognos TM1 Licences and Support services. We can work with you to review and assess your Cognos TM1 installations.
(*=Required Field)
[contact-form-7 404 "Not Found"]