New clients drive 2nd quarter growth
Posted on Monday 1st July 2019 12:30
Influential Software Q2 review – 2019
The second quarter of 2019 has been busy with several new clients in Q2 driving growth. And that's not to mention a London expansion, new partnerships, new websites, and exciting new projects.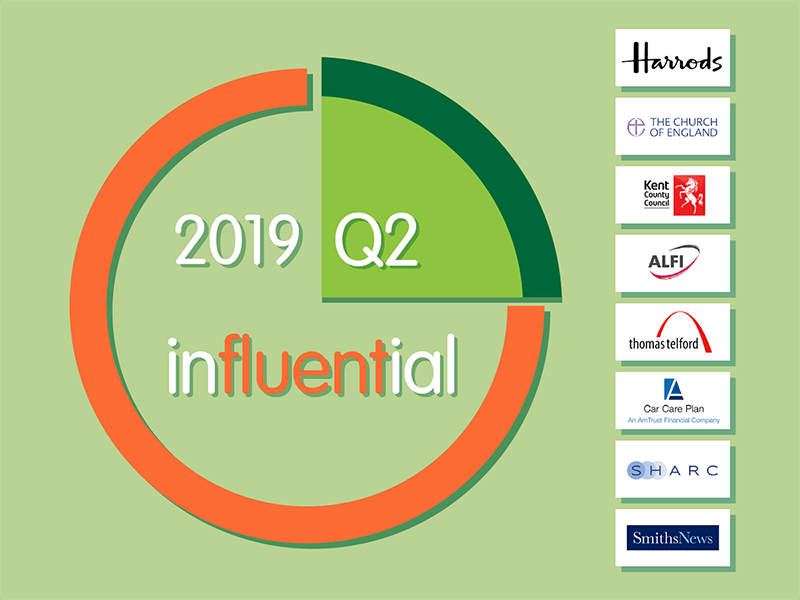 With Q1, 2019 getting Influential Software off to a flying start, it was clear that Q2 was always going to be busy for our teams.
To facilitate our continuing growth, the London teams acquired a second office in the contemporary WeWork complex near Liverpool Street. This is an exciting space for our teams to work with clients, complementing our Gherkin office suite. We are already centre-stage for events like London Tech Week.
In SAP partnership news, our award-winning SAP support team has once again retained SAP Partner Centre of Expertise status. This solid foundation enables us to deliver ever more to our SAP client base, such as new SAP Cloud Platform services and Natural Language Query Analytics.
As a MuleSoft Partner, the SalesForce acquisition of Tableau hints at new opportunities for our clients. This isn't to mention the wealth of new features in the May MuleSoft AnyPoint Platform release, a huge step up for businesses looking at API strategies. This is just one of the solutions for MuleSoft challenges our teams provide.
Our Dell Boomi partnership continues to grow. This service allows our clients to easily harness Boomi for financial services integration.
We've also been working closely with partners IBM to further develop our IBM Watson solutions. At the same time, we have built on our TM1 experience with IBM Planning Analytics – and the rumours of Planning Analytics end-of-life we can gladly state are unfounded.
Finally, the quarter ended with a new partnership with the rising stars of financial planning, Vena Solutions. More to come on that partnership in Q3!
New Clients in Q2, 2019
From household names to growing business, our new clients this quarter highlight our strength in sectors we've been successfully serving for many years. These include retail, hospitality, charities, technology, finance and insurance, government, publishing, and media.
---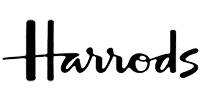 Client: Harrods
Sector: Retail, Hospitality
The largest department store in Europe, the Harrods site in Knightsbridge is a true landmark. Attracting over 15 million visitors each year, Harrods is the third most-visited tourist attraction in London, after Buckingham Palace and St Paul's Cathedral. With 330 departments and a wide range of food halls, Harrods is synonymous with variety and quality.
---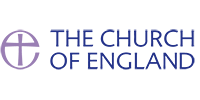 Client: The Church of England
Sector: Charity
The Church of England is the established church of England and mother church for the international Anglican Community. Tracing its roots back to the third century there are currently over 25 million members in the community. The online services they provide offer guidance and support to over 16,000 churches across the country and in the Diocese of Europe.
---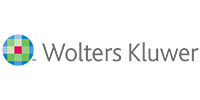 Client: Wolters Kluwer Financial Services
Sector: Technology, Finance
Wolters Kluwer is a global provider of professional information, software solutions, and services for clinicians, nurses, accountants, lawyers, and tax, finance, audit, risk, compliance, and regulatory sectors.
---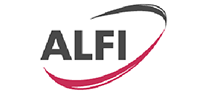 Client: ALFI
Sector: Finance
ALFI is a French financial consultancy and asset management company. Founded in 1998, ALFI has consultants based across Europe. The company saw a turnover of €18 million in 2017.
---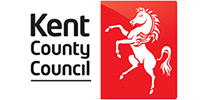 Client: Kent County Council
Sector: Government
Kent County Council is a local government organisation found in South East England. It is one of the largest local authorities in England by population and is responsible for services such as education, transport, emergency services, social services, public safety, and waste disposal.
---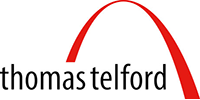 Client: Thomas Telford
Sector: Publishing
Thomas Telford is the knowledge business of the Institution of Civil Engineers (ICE), responsible for creating specialist products and services for the civil engineering and construction markets. The publishing wing provides technical books and journals in both print and digital formats as well as the NEC® suite of contracts. The company also provides recruitment services and technical training for ICE members and the wider construction sector.
---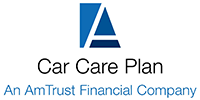 Client: Car Care Plan
Sector: Insurance
Car Care Plan is an award-winning provider of vehicle warranty and asset protection products. The company focuses on bespoke warranty and after-sales packages for car dealerships and manufacturers. Founded in the UK back in 1976, Car Care Plan has expanded to over 50 countries.
---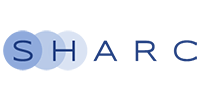 Client: SHARC Software
Sector: Technology
SHARC Software is a UK-based provider of specialist solutions for canine hydrotherapy and rehabilitation management. This software allows animal rehabilitation professionals to easily access client records, patient records, appointments, and test results, anywhere and on any device.
---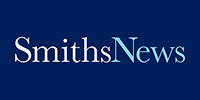 Client: Smiths News (Connect Group)
Sector: Media
Smiths News distributes print media to 27,000 customers from 39 distribution centres. The company is the UK's number one wholesaler in the large newspaper and magazines market. Fast and agile IT networks are crucial to the 24/7 processes that drive the company's success.
---
Transforming Business in Q3 2019
These new clients represent just a sample of the kinds of businesses Influential are helping transform.
We work with businesses of all sizes, across all sectors, on projects large and small. Providing solutions from software development and business intelligence, to recruitment and training.
Are looking to transform your business in Q3? Does your team need help to get that exciting tech project off the ground? Chance are, we can help.