Salesforce Tableau Acquisition Shifts Analytics Landscape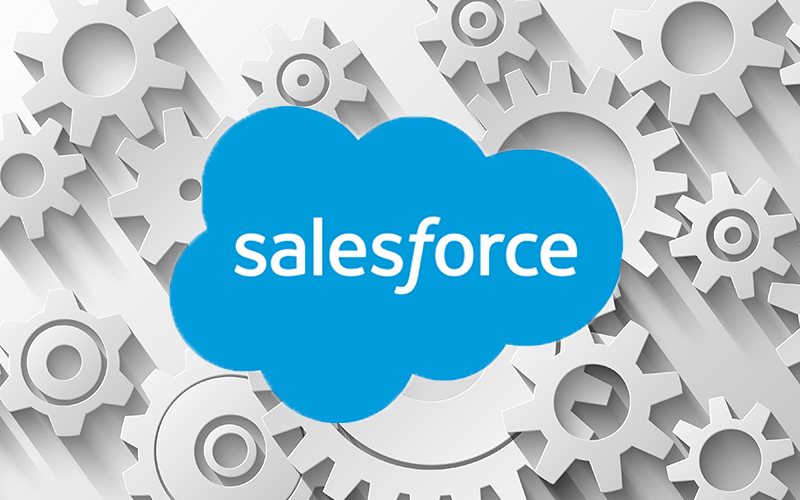 Salesforce's announced acquisition of data visualisation company Tableau is big news for the CRM and analytics worlds. Following Salesforce's purchase of MuleSoft last year, the latest announcement shows a consolidation trend in the business software landscape. The question on everyone's mind is, what does the Salesforce Tableau acquisition mean for the future of analytics?
Salesforce chairman and co-CEO Marc Benioff summed up the acquisition, saying, "It's truly the best of both worlds for our customers–bringing together two critical platforms that every customer needs to understand their world." As yet there's no word on how the two products might interact, but previous acquisitions give us some grounds for speculation.
New Salesforce-Tableau Services?
As a long-standing MuleSoft integration partner, Influential Software has a keen interest in the expanding Salesforce portfolio. When Salesforce bought MuleSoft in 2018, it led to the unveiling of Customer 360 omnichannel customer communication microservices. In the same vein, we expect the Salesforce-MuleSoft-Tableau triangle to produce some exciting new interactions between the three.
Salesforce has hinted at expansion to its Einstein AI platform and the Customer 360 omnichannel services. It may be natural to link Tableau with the latter, because of its focus on "big picture" insights. This would open up new avenues for our MuleSoft customers to turn data into actionable information, more quickly than ever.
Analytics Evolving for the Better
All in all, the Salesforce Tableau acquisition is a sign of heightened competition between the company and giants such as SAP, IBM, Microsoft, and Google. This is sure to drive fresh developments in the BI arena, offer more choice, and ultimately improve functionality.
It may be that by bringing these two into the same family, Salesforce intends Tableau to be the first-choice analytics for use with MuleSoft. But this is not to say that MuleSoft's potential is in any way reduced with other analytics solutions, such as those from SAP or IBM. Influential Software recommends building a best-of-breed software estate from all the vendors available, and the Salesforce Tableau acquisition is no obstacle to this.
Thanks to our decades of experience with MuleSoft, Microsoft, SAP, and IBM, our experts are able to help clients choose and combine the best software to drive their digital transformation.
Need to understand the implications for your software? Our consultants are ready to assist.