Influential Project Management Team Expansion
Additions to the Influential Project Management team – part of an ongoing mission to deliver the best possible solutions and services to all of our customers.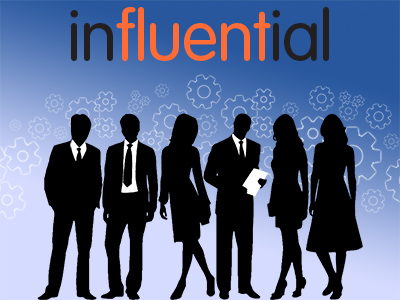 Following recent additions to the Influential family, we are pleased to report the expansion of our project management team.
The 6-person strong PM team, led by Debbie Cooley and empowered by decades of experience across multiple industries, will continue to lead the way in project progress & support, processes and client communication.
Our project managers form a cohesive unit, catering for all work in progress in addition to upcoming projects. From helping to scope out new project requirements and specifications, to working in close partnership with our clients' teams to ensure smooth and accurate project delivery through use of the Agile Methodology.
At any one time, the PM team as a whole is typically managing a portfolio of 15-25 live parallel projects spanning 8-10 clients, and controlling the resource allocation of the 60-strong Development teams.
This expansion reflects Influential's ongoing growth and interest in attracting talent and experience to our teams in order to offer our customers the best possible quality service and solutions.
To discuss working with our highly skilled teams for your projects, get in touch today.
For 25 years Influential Software has delivered quality business software & data solutions from within the UK. If you would like to talk to us about a business intelligence solution, software solution or any IT project you need to deliver successfully, please contact us.