4 Key Advantages of Business Intelligence in the Cloud
Influential has worked with analytics and Business Intelligence tools and platforms for many years, and has watched its evolution with great interest.
With so many enterprises switching to the cloud for their platforms, infrastructure and services it's worth taking a look at the advantages of using BI in the cloud as well.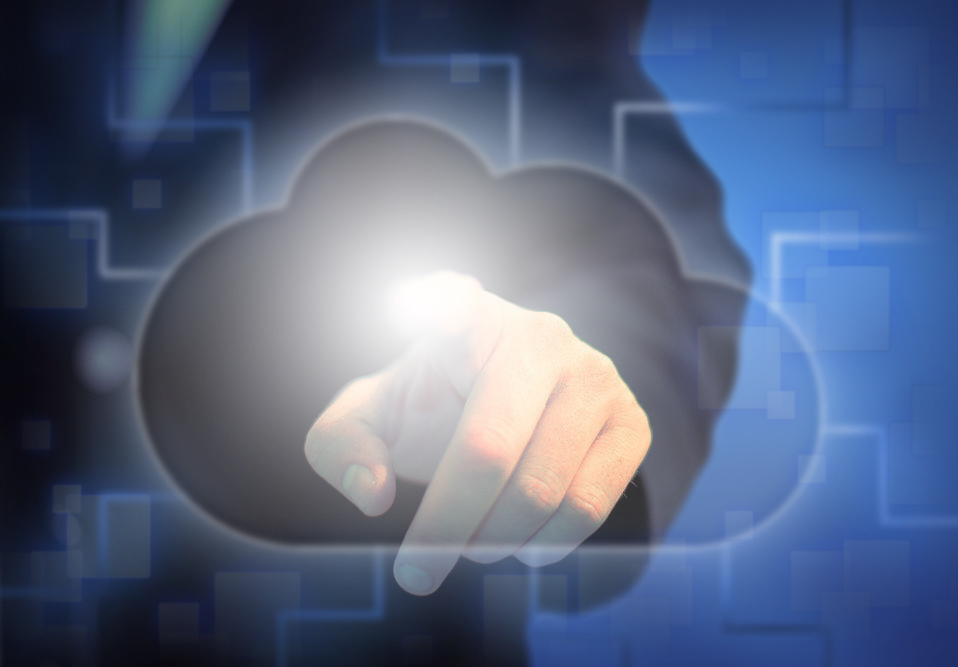 The power of BI rests on delivering key information quickly. Computing in the cloud provides agile, lightweight accessibility to BI applications such as SAP, IBM or Oracle, across multiple devices and web browsers.
This means your BI is no longer limited by the need to access applications on site, and your data analytics can be delivered at the speed of a click.
There are some significant advantages to cloud BI above on-premise applications:
Fast Deployment

– Cloud applications require no additional hardware or software installations, meaning a speedy deployment.

Ease of Use

– Cloud BI applications are generally easier to set up and to use, meaning less IT involvement and reduced costs.

Scalability and elasticity

– Cloud applications are scalable to cope with user increases, even at a rapid pace.

Accessibility

– Cloud BI applications are accessible from any browser, anywhere, on any device with an internet connection.
Want to learn more about the cloud BI options available and how they can help your business? Influential is partnered with some of the leading BI application providers and we're experts when it comes to the cloud. Get in touch today to discuss your requirements.
The potential of cloud computing is vast and that includes BI applications. Benefits of migrating to the cloud are already being enjoyed by businesses everywhere, with reduced costs, quick and easy deployment and instant data access.
Cloud BI's real-time access to business-critical data has the potential for a huge impact on enterprises' analytic and BI strategies, and many people are speculating that 2016 is the year for that impact to hit.
Do any of these 4 points sound appealing to your business? Maybe it's time to give Influential a call.
If you would like to know more about the full range of Business Intelligence solutions and analytics tools that Influential can provide, take a look at our website: http://www.influentialsoftware.com/business-intelligence