What Makes IBM Cognos Analytics An Award-Winning Software?
Posted on Tuesday 17th April 2018 2:09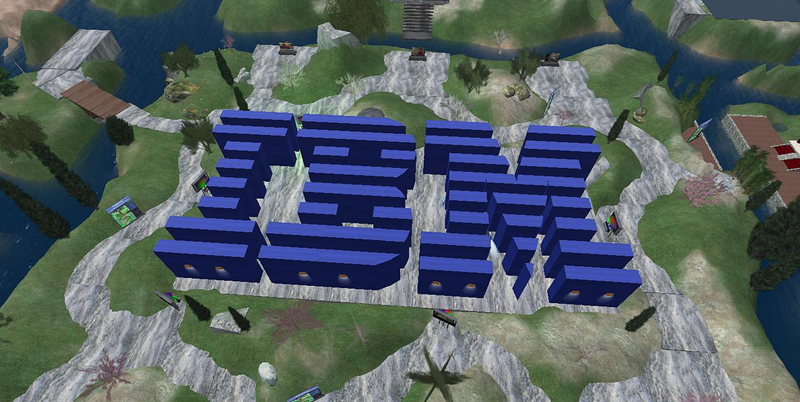 Award-winning IBM Cognos Analytics came out on top after being named the winner in Business Analytics by Computer Reseller News (CRN) magazine's Annual Report Card. CRN has allowed solution providers across North America to grade their vendors for 32 years as part of their Annual Report Card. There are 22 technology categories for solution providers to score vendors in, and those scores come in three categories – product innovation, support and the quality of partnerships with the vendor.
IBM Cognos Analytics ranked highest in the following categories:
The richness of functionality and product features
Quality and reliability
Technical innovation
Product potential and revenue
Ease of integration/compatibility
Why did IBM Cognos Analytics do so well?
The majority of enterprises are well-versed in collecting the huge amounts of data on offer, but they need assistance turning this data into insights and leads to be acted upon and distributed throughout the organisation to provide superior business value. This is where IBM Cognos Analytics enters the field.
The software's self-service solution gives people great tools to work with complex data and make discoveries about what is actually happening with their business. This can lead to the development of more strategic decision-making driven by data. This empowerment has enabled thousands of enterprises globally to swiftly transform data into relevant insights. Within minutes, you can have all you need to produce compelling reports which can be distributed securely and traceable in accordance with corporate policies.
IBM Cognos Analytics trophy cabinet
This isn't the first major award that has been given to Cognos Analytics. Earlier in 2017, the software was ranked highly by a BARC Score Business Intelligence report. This report analyses the strengths and weaknesses of the most prominent enterprise BI platforms and is a leading think tank for advising in the industry.
The bottom line is that IBM Cognos Analytics is a recommended solution from some of the most trusted and highly regarded authorities in the business world. At Influential Software, we have spent over 25 years implementing data solutions to enterprises in the UK, and IBM Cognos Analytics is one of our go-to options. If you would like to find out how we can help you start to extract priceless insights from the data your business collects, please don't hesitate to contact us and we can discuss what your specific needs are.