Data integration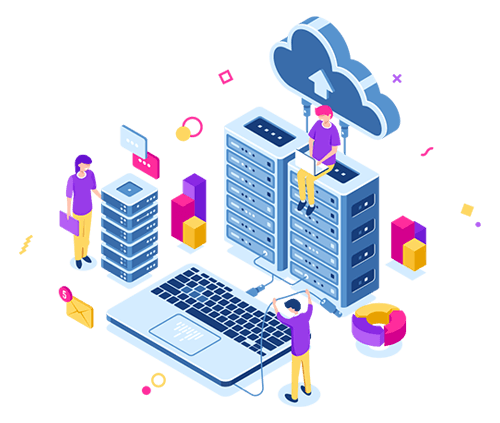 Empowering publisher with integrated BI
1: Disparate enterprise data
A world-leading publishing group was struggling to extrapolate data for reporting. With more than 6,500 employees and numerous sites worldwide, the publisher dealt with huge volumes of data.
At the same time, the company had no central viewpoint for company-wide sales and inventory information, while data had to be manually extrapolated and translated into actionable insights.
2: Bespoke integration and search
Our solution was to integrate data feeds from multiple systems worldwide into a single location. This gave an aggregated view of data for products, sales, and customers. Our team designed, built, and implemented an enterprise data warehouse that we called the Books Management Information System (BMIS).
The final step was a browser-based PHP system that let over 1,000 users perform searches and enquiries via 200 screens and send outbound data feeds to internal applications through APIs.
3: A single source of business truth
The BMIS now handles data for 150 inbound feeds, half a million titles, and millions of sales records on a daily basis. A higher SAP BusinessObjects Universe was created to produce reports for business intelligence. Our timely intervention resulted in reduced costs, a streamlined system, and improved ROI with the scope to grow further.
Is disparate data slowing your growth?
Our integration team will provide a solution.