Performance review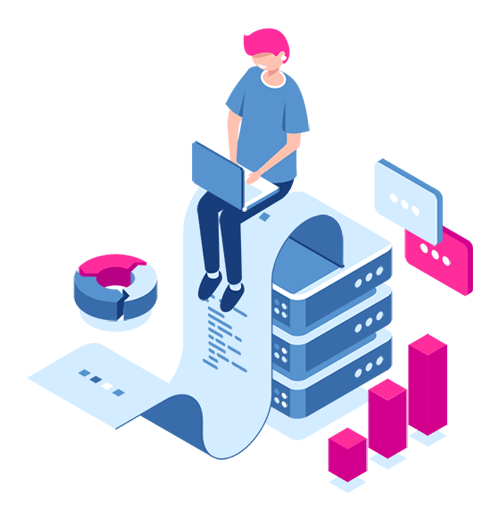 Fine-tuning systems for major publisher
1: Application slowing critical operations
Users at the publisher had been complaining about the application's performance for some time, blaming the issues on the app's complex real-time calculations. However, when an upgrade caused further performance problems to appear, the quality of the application code was called into question.
2: Comprehensive .NET code review
The Influential Software .NET team investigated the system behaviour and architecture, providing detailed metrics on the results of this experimentation and analysis. Covering three core areas—the application and data access layer, the database, and the third-party processes—we gave a full review of the application in its context.
3: Transparent basis for high performance
The client received a summary of the system state and its ability to scale and handle the existing and future workload. We complemented this with proposals on how to address each of the issues and bottlenecks discovered by the team. By taking action on these proposals, the client was able to transform the application into a high-performance accelerator of business processes.
Are inefficient systems letting you down?
Our development team will provide a solution.