Website development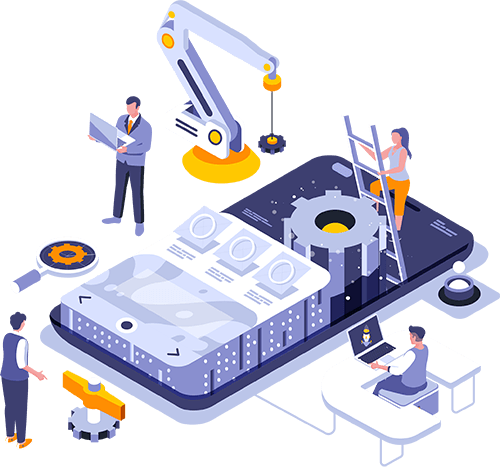 Web modernisation for financial services
1: Inflexible and costly website
Our client, a UK-based financial services company, had decided to rebuild its pre-existing website. Their marketing team was unable to carry out activities such as technical SEO, creating menu tabs, resizing images, and editing HTML source code. This forced them to rely on an external design agency.
2: Website rebuild with Umbraco
Our team set up an end-to-end development and test environment at the Influential Software centre. Once we had created a high-level design document, our Umbraco developers produced the HTML templates.
The team then created an Umbraco hosting framework and developed the key features that the client needed for full control of site content and design. Finally, we upskilled their team with tailored Umbraco training.
3: Empowered online presence
The client's marketing team was now able to control elements from social feeds to error pages, banners to navigation elements, and CTA buttons to headers and footers.
The client gained the ability to adapt its web presence to meet changing business and market conditions, without the need for external help.
Held back by an outdated web presence?
Our development team will provide a solution.