So Long Excel, Hello Finance Automation
Posted on Wednesday 29th May 2019 2:29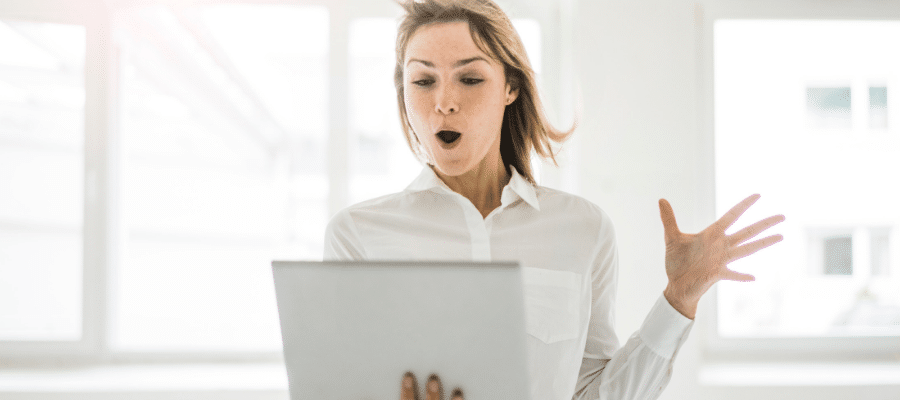 If you want a sense of how crucial finance automation has become to a modern organisation, take a look at the shift in what CFOs see as the most important skill for new hires.
Three years ago, 78 percent said it was proficiency with Excel. Last year, only 5 percent listed Excel as the top skill.
So what expertise are finance execs most seeking now? The ability to adapt to new technologies.
In large part, CFOs are talking about technologies that automate traditionally manual tasks like data entry, verification, reconciliation, and more. The reason is that static tools like spreadsheets are no longer the deft engines of insight that businesses need in the age of urgency. That makes this the perfect moment for adopting financial planning tools.
As CFOs see it, the rising volume and complexity of data present challenges that step-by-step, manual tasks can't meet. Just look at the plans CFOs had for their finance groups last year. In the Adaptive Insights CFO Indicator report Q4 2017, which surveyed 160 CFOs, the top three initiatives for 2018 were to create or refine their finance group's visual analytics reporting, upgrade technology, and develop professional skills.
Automation: A Powerful Ally
Automation can be a powerful ally in achieving these goals. When the ACCA reports that 75 percent of finance professionals' time is wasted re-keying and manually rolling up data, it's not a big leap to conclude that refining analytics and developing professional skills could happen much more easily if finance wasn't buried by manual, menial tasks.
In fact, CFOs see automation having its greatest impact in areas that can improve the impact of finance itself. In the same CFO Indicator Report, these execs said automating manual processes will bring:
Faster and higher-quality insights for executives and operational stakeholders (40 percent named this a priority)
A more strategic role for finance in the business and in decision support (26 percent)
Improved productivity in finance (16 percent)
Improved accuracy of reporting, planning, or other tasks (12 percent)
Eliminating Busywork, Not Jobs
Before your staff worries that software bots will eat their jobs, you can reassure them that finance automation more frequently leads to a shift in skill sets (learning more strategic roles rather than, say, data entry or report building) that will help them become more desirable in a knowledge economy. In fact, a recent study by Robert Half found that automation will create more finance jobs than it replaces.
It couldn't come at a better time, as business data volumes are doubling every two years. So if automation seems important today, it will be life-saving tomorrow. Fortunately, finance tools won't be sitting still either. Advances in artificial intelligence (AI) and machine learning will further free up analyst time by automating the creation of high-volume, high-complexity what-if scenario modelling at scale.
The days when finance hired people primarily for their Excel skills are over. Automation is changing the landscape for finance teams by freeing them to think and act strategically. In the process, they're becoming more agile and valuable to the business—and at the very moment those strengths are needed most.
Is your finance team struggling with outdated planning tools?
Talk to our team – we'll help you identify the ideal toolset for your business.
This blog was adapted from content by Influential Software partner Adaptive Insights.