Umbraco development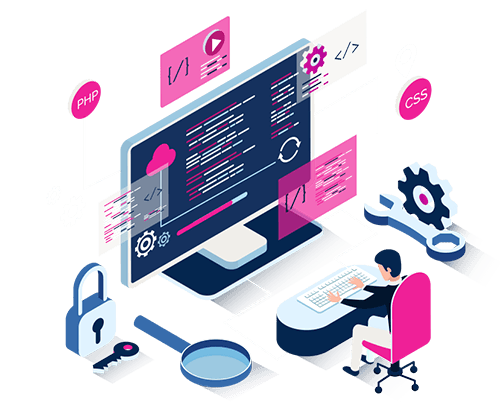 Building an efficient CMS for UK banking
1: High maintenance and poor security
Our client, a UK-based bank, found that users did not have a flawless experience when signing up for a personal deposit account (PDA) online. There was unacceptable risk in the way the website processed sensitive details, and the client relied on IT to make website changes.
2: Custom Umbraco development
Our team proposed a like-for-like migration of the client's website to Umbraco CMS. The first phase provided new environments within Azure, followed by implementation of a platform with enhanced security.
The website content was then successfully migrated to the new Umbraco site. Our team launched full managed services to ensure functionality and security. Finally, our team solved the client's UX issues with development that pushed data directly to their on-premise database.
3: Enhanced experience and security
The client received a secure, compliant, high-functioning, and easily adaptable CMS. The Umbraco website kept customer data protected on the client's database while also integrating with the systems for online PDA sign-ups.
Our managed services kept site performance, capacity, upgrades, and back-up in line with best practices, ensuring long-term value.
Are insecure systems putting your business at risk?
Our development team will provide a solution.