How To Boost Your Cloud ROI
As the use case for on-prem servers gets increasingly smaller, it's clear that businesses realise the potential of cloud storage.
Most organisations are aware of the benefits moving to the cloud can bring their business, from increased efficiency to improved run times and significant cost reductions. Like most business decisions, the ROI behind the move is a huge driver. But are businesses maximising the benefits (and savings) that cloud computing can bring?
Relocating your virtual real estate requires the same analysis and corporate planning level as moving your corporate HQ. Depending on the circumstances, a complete like-for-like migration may not be the best for your business.
If you're looking to see a strong ROI from the get-go, you must start with proper planning and adopt a strategic approach.
Why don't you see cloud ROI?
Aging servers, feral architecture, legacy apps, redundant workloads, and the mess of your on-prem environment can cause issues for businesses facing an imminent cloud mandate. Hence, most IT departments tend to focus on the rapid lift-and-shift method.
Avoid the lift-and-shift method. Opt for strategic cloud migration and development. You can avoid the overspending and maximise any ROI on your move to the cloud.
Unexpected costs and how to avoid them
Without taking the time upfront to tune workloads and assess usage, you can pay more for cloud storage and potentially more than you did with your on-premise solution.
Try resizing
Does your current solution work with your business needs? If you're constantly running out of space in your current solution, investing in something easily scalable might be worth your time.
Cloud solutions like Azure and Power BI allow you to quickly scale up your software limit at the push of a button.
Retiring
Legacy applications can help your business save a considerable amount of money otherwise spent on maintenance.
Replacing
Is it time to switch it out for something new? As legacy applications at each end of life, there's usually a solution that can do the same but better.
Ungoverned actions
Whilst the idea of staff autonomy sounds excellent on the surface level, cloud migration will most definitely unearth issues with the shadow IT culture.
Reorganise
Create standard processes for development, quality, testing, and change management.
Recommit
A cloud environment makes governance more important for your organisation.
Avoid nasty surprises
If you're thinking about migrating but concerned about the initial cost, it's worth remembering the full extent of cloud capabilities in 2022. Enhanced security, mobility, flexibility, and disaster recovery are just some of the top savings cloud computing can bring to your business.
Look at your current set-up and ask yourself these questions:
What's working?
What could be improved?
Is there anything that could be streamlined?
How do you prioritise your workload?
By choosing cloud computing, you'll be able to streamline workflow, enhance productivity, and allow your team to prioritise their workload effectively.
Consider Azure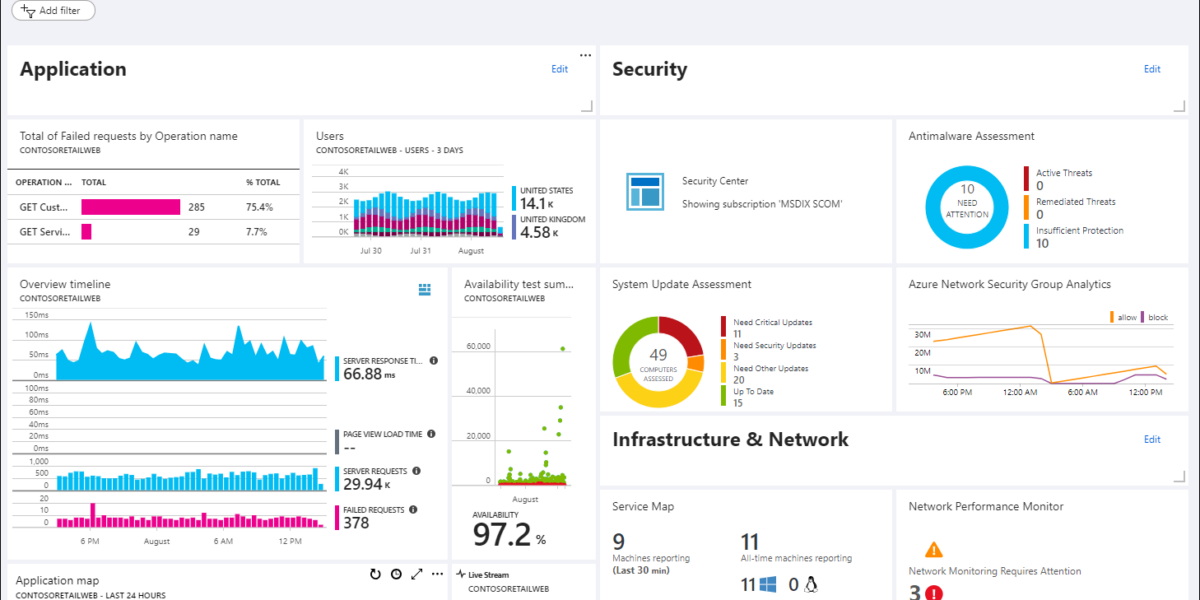 As a top-tier cloud solutions provider, we couldn't recommend Azure more. A recent study showed:
a three year projected ROI
improved productivity by up to 40%
users were 40% more productive
onboarding times were almost halved, saving money
businesses experienced increased operational efficiency