Influential Software moves to new London office
Today, our admin team upgraded to a new London office. Although we're sad to say goodbye to our Devonshire Square office, our new WeWork location in St Katharine's Way is in the heart of the city and brimming with new opportunities. Our new co-working space will allow us to focus on collaboration with our neighbours and welcome clients to a beautiful office.
St Katharine Docks has a history spanning back to 1828 and is surrounded by many other historical and modern landmarks. From the Tower of London to Sky Garden and The Shard, the admin team has a 360 view of the city.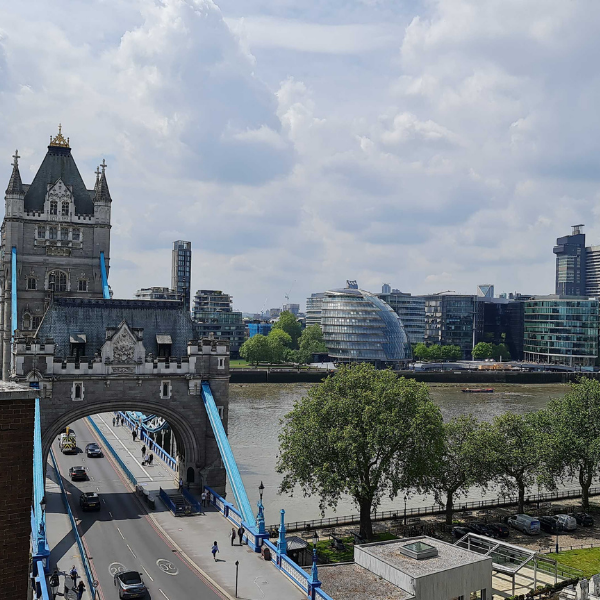 Our new address:
Influential Software
6th floor, WeWork
1 St Katharine's Way
London
E1W 1UN
Although moving can be stressful, we see this as a new opportunity. As the world returns to normal, our new London office feels like the first sentence of a new chapter. We look forward to welcoming new and existing clients to the offices and networking with new mid-level to enterprise businesses in the coming months.