NewDay digital transformation projects win awards
We are celebrating today as some of the NewDay digital transformation projects our developers contributed to have won Gold and Silver awards at the prestigious UK Digital Experience Awards 2020 (UKDXA).
The awards celebrate exceptional customer service experience delivery through digital technology. So for these projects to be nominated, let alone win, is a fantastic piece of recognition from the UK's digital experts.
This praise echoes the great feedback coming back from NewDay's millions of customers and internal teams. This is a great reward in itself for the Influential Software developers who are continuing to work on these exciting projects.

A winning customer experience
This year's ceremony took place on July 16th and were delivered, perhaps fittingly, entirely online. So, while many were unable to attend in person, the teams were able to watch the results unfold live.
The NewDay digital transformation projects were nominated in three categories:
Digital Change and Transformation for Financial Services

Use of Data Analytics & Insights

Digital Team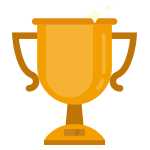 The Influential Software developers were delighted to run away with gold in the 'Digital Change and Transformation' category for Financial Services.
The NewDay digital transformation projects formed part of an innovative drive to rebuild business processes and performance. This is the keystone of their plan to reinvent business and customer service platforms across their entire organisation, and beyond.
One of the solutions is an eServicing Online Banking portal, designed to seamlessly service millions of their own brand and co-brand customers.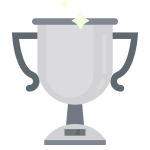 The transformation project also included several other branded portals and complex data integration across the whole universe. This project helped clinch Silver in the highly competitive 'Use of Data Analytics & Insight' category.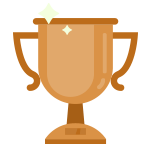 Finally, there was recognition for inventive and refreshing collaborative teamwork as shortlisted finalists for the best overall 'Digital Team'.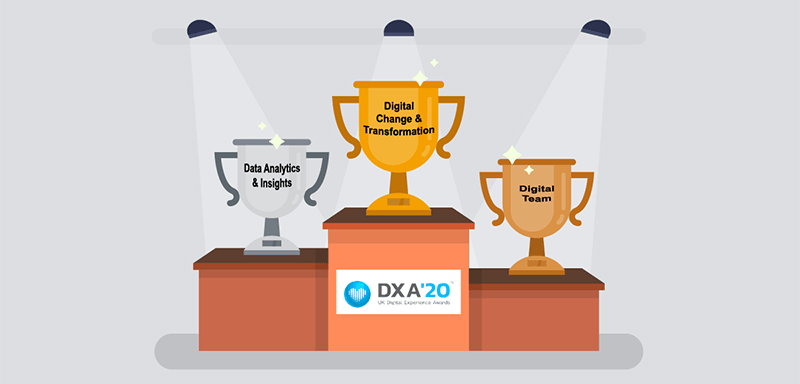 Transformative digital solutions
Matt Tolliday, CTO of Influential Software, has been working closely with NewDay on many of the winning projects. He's full of praise for the award-winning solutions and the efforts of all those involved.
"Successful business transformation is at the heart of everything Influential Software delivers. So for projects we've worked on with clients to be recognised within the UK digital sector as outstanding is testament to the dedication and determination of many Influential team members."
Some of the projects our developers worked on with NewDay include:
An eServicing Online Banking portal that enables interaction with millions of NewDay and co-brand customers

NewPay

, a completely digital cardless credit product

Digital API platforms to support their co-branded credit acquisition journeys

An Open Banking API platform to support PSD2 legislation and interactions

Work on the creation of an Unsecured Personal Loan platform

Multiple custom Umbraco CMS websites

Onboarding systems

NewDay-branded acquisition platforms and portals such as Aqua, Marbles, Fluid, and Opus.
And even while the successful NewDay solutions are being rolled out to clients, Matt is already looking ahead to the next project, saying, "I'm extremely proud of what the team has achieved. It's always rewarding to successfully deliver truly transformational solutions with our clients."
"The journey continues, and there's no time for any team to rest on their laurels. We need to remain focused on making sure the upcoming project releases are just as exciting for NewDay's customers."