Major names among our new Apple training clients in Q4, 2019
Posted on Tuesday 4th February 2020 10:16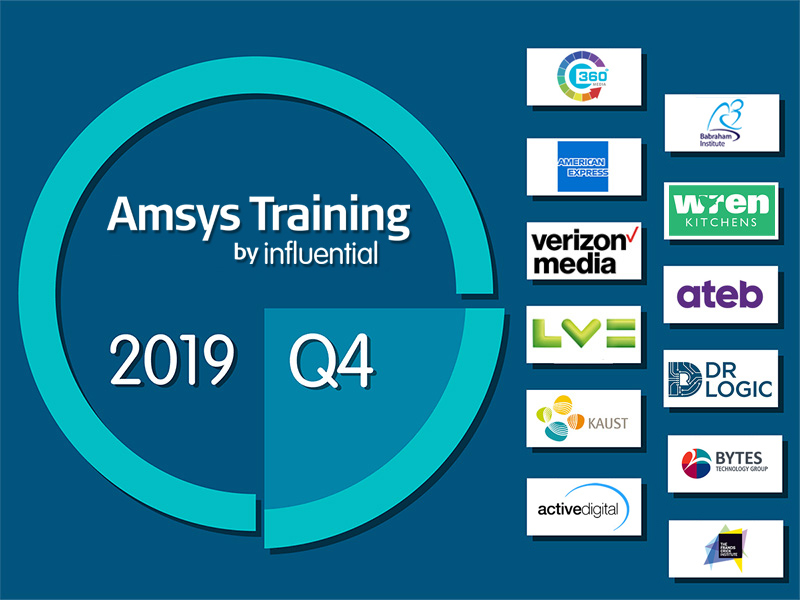 Remember the days when Macs were the preserve of designer types with funny beards and glasses? The good news is, Apple devices are now in every industry. The bad news is, so are the beards ⁠— but we digress. The growth in Mac and iOS devices means the skills for Apple support, mobile device management (MDM), and hardware repair are in high demand. There's no greater proof of this than our new Apple training clients in Q4, 2019.
Alongside this, another invigorating development is the rise of third-party MDM solutions. As the UK's only training partner for both Jamf and Addigy, we are helping organisations meet their changing MDM needs, both at home and around the world.
Is your Apple team ready for 2020?
So without further ado, here are some of the major names who trained with us last quarter.
King Abdullah University of Science and Technology
Liverpool Victoria Insurance
Our Apple training clients in Q4 2019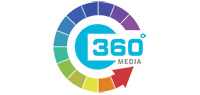 Client: 360 Media
Sector: Media
360 Media is a versatile software and marketing company based in Saudi Arabia. Our Apple training team got 360 Media Apple-certified with private training at their location.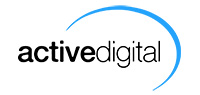 Client: Active Digital
Sector: Telecoms
Active Digital is a leading mobile-first telecoms provider in the UK. The company chose our training team to get its employees up to speed with iOS device support.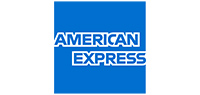 Client: American Express
Sector: Financial
American Express is one of the top 25 most valuable brands in the world. Our official Apple training enabled its employees to support Mac devices effectively throughout the enterprise.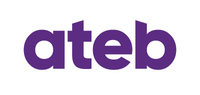 Client: ATEB
Sector: Residential
ATEB is a group of housing associations in West Wales. The company chose us to upskill its staff in iOS hardware repair.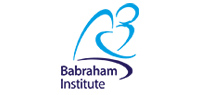 Client: Babraham Institute
Sector: Sciences
The Babraham Institute is a world-class research institution, specialising in basic cell and molecular biology. Our trainers enabled staff at the institute to support Macs with the official Apple course and certification.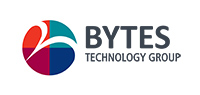 Client: Bytes Technology
Sector: IT
Bytes Technology is a UK software services company. The company's staff benefited from our official Apple training for iOS repair.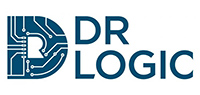 Client: Dr Logic
Sector: IT
Dr Logic provides outsourced IT support for Apple in London. Staff at the company benefited from the first Addigy training available in Europe.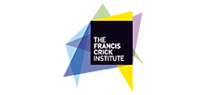 Client: Francis Crick Institute
Sector: Sciences
The Francis Crick Institute is a biomedical research centre dedicated to understanding health and disease. Our Jamf training gave the institute's IT staff the skills needed to use this Apple MDM software.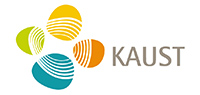 Client: King Abdullah University of Science and Technology
Sector: Education
The King Abdullah University of Science and Technology is a private research university located in Thuwal, Saudi Arabia. Our training team flew over to instruct the university staff in Mac support and management.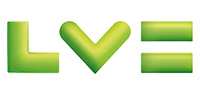 Client: Liverpool Victoria Insurance
Sector: Insurance
Liverpool Victoria Insurance is a mutual protection, savings, and retirement provider with headquarters in Bournemouth. The company's staff chose Influential Software to provide the official Apple Support Essentials course.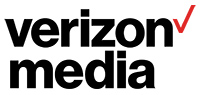 Client: Verizon Media
Sector: Media
Verizon Media is the name behind brands such as Yahoo, TechCrunch, and HuffPost. Our trainers gave the company's staff the skills to repair Mac devices in-house.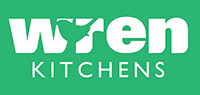 Client: Wren Kitchens
Sector: Manufacturing & retail
Wren Kitchens specialises in bespoke kitchen manufacture and design. The company came to us for the official Apple Mac support course.
Are you up to date with the latest Apple tech?