Influential Software attracts high-calibre clients in Q4, 2019
Posted on Friday 10th January 2020 2:35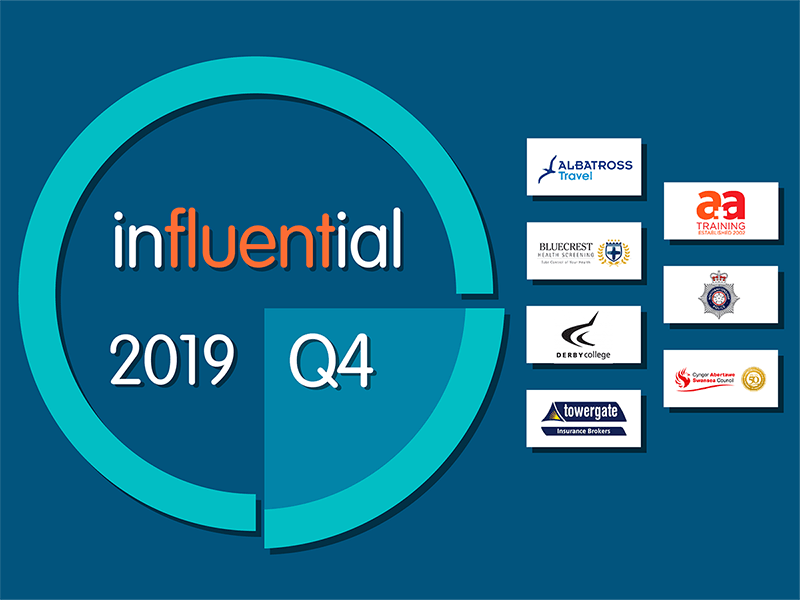 2019 was a year of evolution for Influential Software, with Apple training making a strong entrance into our service portfolio. But with 80 percent of our new clients in Q4 2019 working with our BI division, we were reminded that business intelligence is still at the heart of digital transformation.
As always, our mission in Q4 2019 was to help organisations build transparency and agility with trusted data. We achieved this with BI consultancy, licensing, and training from our experienced SAP, IBM, and Microsoft teams. Industries including local government, education, tourism, police, healthcare, and insurance succeeded in optimising their operations as a result.
Closely related to BI, our Boomi integration services also proved a popular offering last quarter. And our software development team scored a number of successes with their new releases as well.
Do you think your business is prepared for the digital challenges of 2020?
Quarterly news: fresh app, recruitment, and training
Before moving on to our new clients in Q4, 2019, here's a brief overview of the innovation we achieved last quarter.
ACSP exam-takers got a boost with our freshly updated Revise IT app.
Organisations were able to hire Apple staff faster with our newly promoted Apple recruitment service.
Apple MDM experts took advantage of the first Addigy training in Europe.
And last but not least, our bake-off contestants rose to the Christmas charity challenge.
Influential Software's new clients in Q4, 2019
Bluecrest Health Screening
City and County of Swansea Council

Client: A&A Training
Sector: Healthcare
Established in 2002, A&A Training is a healthcare training provider and consultancy. The company provides resuscitation training at Basic Life Support (BLS), Immediate Life Support (ILS) and Advanced Life Support (ALS) levels, as well as full resuscitation services. Their staff are experienced at setting up and supporting resuscitation committees, carrying out simulations and audits, and providing specialist resuscitation consultancy.
A new iOS app enabled A&A Training to interact with clients more efficiently, anywhere in the country.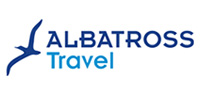 Client: Albatross
Sector: Tourism
The Albatross Group is an award-winning collection of group tourism businesses, both business-to-business and business-to-consumer. Founded in 1985, the group now employs over 120 people and operates more than 6,000 groups every year to and from the UK, Europe, Australia, and North America.

Our expertise with cloud-based integration platforms was a great benefit for such a diverse and data-centric business.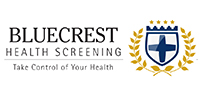 Client: Bluecrest Health Screening
Sector: Healthcare
Bluecrest Health Screening provides screening services such as health MOTs, cancer checks, digestion checks, and nutrition checks at over 2,000 mobile clinics in the UK. The company's mission is to encourage healthy lifestyles and empower people to take an active role in managing their own health. Since its establishment in 2012, the company has performed over 310,000 screenings.

With a variety of services across a broad area, the company approached our BI team to turn its data into actionable intelligence.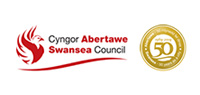 Client: City and County of Swansea Council
Sector: Local government
The City and County of Swansea Council is the governing body for Swansea, the second most-populous city in Wales after Cardiff, and the surrounding area. Seventy-two councillors make up the council, representing 36 electoral wards.

As for many councils, BI systems are indispensable for harnessing the huge volume of public services data, and our BI team had the experience to assist.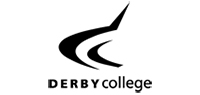 Client: Derby College
Sector: Education
Derby College is a further education centre with campuses across Derbyshire. The college belongs to the Collab Group of high-performing FE institutions, offering a wide variety of courses from Key Stage 4 up to foundation degrees and professional development.

With data skills in increasing demand, the college chose our IBM team to provide the tools needed to teach the analysts of tomorrow.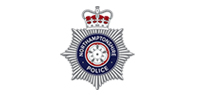 Client: Northamptonshire Police
Sector: Public services
Northamptonshire Police is responsible for law and order in Northamptonshire, in the East Midlands. This is an area of 914 square miles (2,370 km2) with a resident population of 710,000. The police force responds to over 1 million phone calls annually, with 120,000 of these being emergency 999 or 112 calls.

Timely and accurate information, drawn from multiple sources, is key to providing a modern police service – and the reason why the force chose our BI training.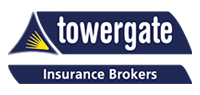 Client: Towergate
Sector: Insurance
Towergate Insurance Brokers is a leading independent insurance broker and risk management advisor in the UK. The company also provides services via a Health & Protection division, which offers expert advice on healthcare, protection, and employee benefits. Over 1,850 employees work at the company's 50 local offices throughout the country.

Our BI team stepped in to optimise the company's data collection and distribution processes, giving it an advantage in this rapidly changing industry.
Starting your digital transformation is simple – just get in touch and see what we can do.