Futuristic Fun at Influential Games Night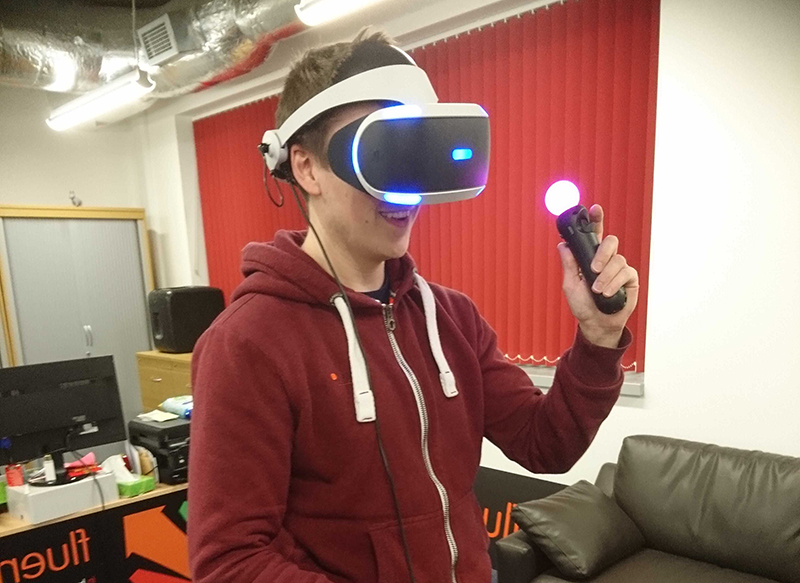 The video game industry is booming, with more than half of young people playing every day. And for many in the software industry, games are more than recreation – they were their first source of inspiration.
Yes, games are often the "gateway drug" leading to the world of IT. So it's no surprise that Influential Software hosts a regular games night!
Teams and Themes
Each month's games night showcases a different page in gaming history. And to make it more fun, we've come up with our own challenges and competitions.
Recent nights have included:
Super Mario 64 Night – each player has one minute to get as far as they can before passing the controller to their teammate. The team that collects the most Power Stars wins.
VR Games Night – using the latest gaming technology, we've learned kung-fu fighting in Superhot VR and immersed ourselves in pod racing with WipeOut Omega Collection VR.
Head-to-Head Super Nintendo Night – in this challenge of teamwork and skill, the player has to face away from the screen while his teammates guide him on. This lends itself to the classic platform game Prince of Persia.
Making a Difference at Charity Night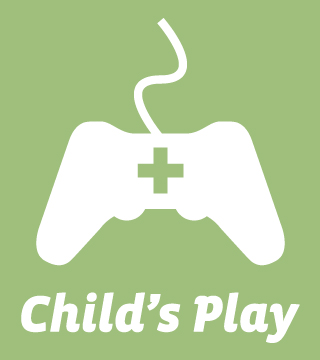 It isn't all fun and games either. Our regular charity games nights encourage players to donate to good causes, with Influential Software matching whatever staff give. Most recently our team donated to Child's Play, a group using games to lighten the lives of hospitalised children.
Up Your Game: Join Influential Software
Our games nights are run by enthusiastic staff at our office in Maidstone, Kent. Influential Software actively supports our teams to organise events that help make their workplace enjoyable. That approach is one of the reasons we can attract IT talent from across the UK and the world.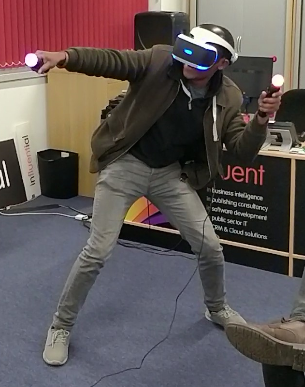 Interested in joining our team? Drop us a line!