Our New Clients in Q1, 2018
Posted on Sunday 1st April 2018 12:12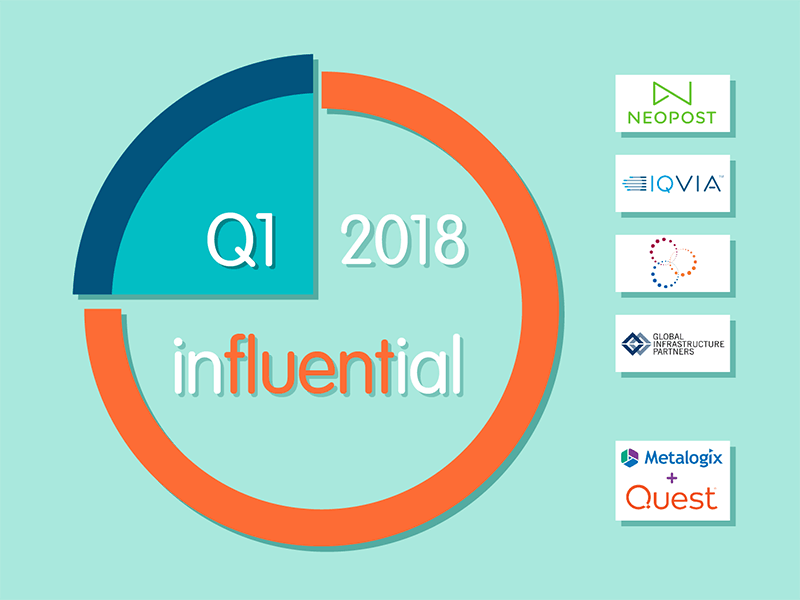 After a great end to 2017, Influential Software made a strong start to 2018, with a number of new clients joining our ranks. High-profile organisations across the government, investment, logistics, and IT sectors engaged our team to transform their IT landscapes. From business intelligence to training, consultancy to upgrades, migration to licence sales, these companies drew on the gamut of Influential Software's award-winning services.
Making Waves in Digital Transformation
As an overall trend, we've seen that UK businesses are embracing the need to transform. They have seen the success of agile services, customer-centric practices, and intelligent planning. They see that the cycle of innovation and disruption is very much a reality. The question is, how to navigate the digital transformation? Our history of digital excellence, our ever-expanding expertise, and our best-value promise have all made Influential Software the natural choice for these companies.
If you're considering the next step, it's easy to find out what you can achieve with Influential Software.
New Partnership in Q1, 2018: Metalogix

Influential Software became a Metalogix Partner in Q1, 2018.
Thanks to this partnership, our clients can benefit from cutting-edge SharePoint and Office 365 solutions and expertise.
For more details, why not visit our dedicated site?
Selected New Clients in Q1, 2018
Neopost
Iqvia
Mid Kent Services
Global Infrastructure Partners – Gatwick Airport
---

Client: Neopost
Sector: Logistics
Neopost, founded in 1924, provides business communication solutions for the sending and receiving of mail, parcels, and emails.
The company also offers software services to assist with multichannel customer communications, electronic document management, data quality, and shipping. Neopost powers Royal Mail's Parcelforce.com despatch manager and Royal Mail's shipping API.
Influential Software's respected services within big data, APIs, and business intelligence were an excellent match for Neopost.
---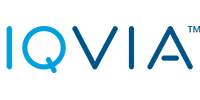 Client: Iqvia
Sector: IT
IQVIA is an American multinational company, active in the fields of health IT and clinical research.
IQVIA combines services across healthcare data, analytics, and technology to provide innovative solutions in disease prevention and treatment. Drawing on databases of over 200 million patients, IQVIA uses algorithms to identify high-risk patients with super-human accuracy.
Having worked with both healthcare organisations and IT companies, Influential Software's mix of experience complemented IQVIA's profile perfectly.
---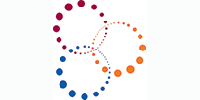 Mid Kent Services (formerly Mid Kent Improvement Partnership) is the product of a 2008 agreement between Maidstone Borough Council, Swale Borough Council, and Tunbridge Wells Borough Council. These three councils work in a flexible arrangement to improve service delivery and reduce service costs for residents across Mid-Kent.
The councils within Mid Kent Services cooperate in the provision of services including environmental health, audits, human resources, ICT, legal, parking enforcement, planning support, and revenues and benefits.
Our experience with other local councils, such as North Lanarkshire Council and South Ayrshire Council, was attractive to Mid Kent Services – on top of our universal reputation for excellence.
---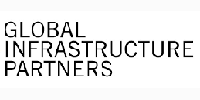 Global Infrastructure Partners (GIP) is an infrastructure fund manager, with interests in operational management and an equity fund, Global Infrastructure Partners III.
The company investments in infrastructure assets in the energy, transport, waste, and water sectors. GIP also has a credit arm, GIP Credit, which provides solutions for greenfield and brownfield projects, acquisition finance, liquidity and growth, restructuring and secondary purchases.
GIP is another addition to our experience within transport and infrastructure, following on from clients such as Port of Dover and Colas Rail.
---
More Good News to Come
After such an encouraging start to 2018, we can't wait to see where Influential Software heads next. But one thing's for sure: there are many influential clients yet to come.
With hands-on projects across the financial services, publishing, manufacturing, healthcare, higher education, government, and public sectors, our team melds business experience with software expertise.
Find out how your organisation could benefit – talk to one of our advisors today.
---
Related Posts
Influential Welcome New Clients in Q4, 2017 | Our New Clients in Q2, 2018