Microsoft training services
First class Training providers
As the UK's only Gold Partner with a Microsoft Training offering, you can rely on us as the experts to provide an end-to-end learning experience for businesses and individuals.
&nbsp
over 20,000 students trained
authorised Microsoft Training Partners
online, on-site, and classroom training available
helping you achieve your certification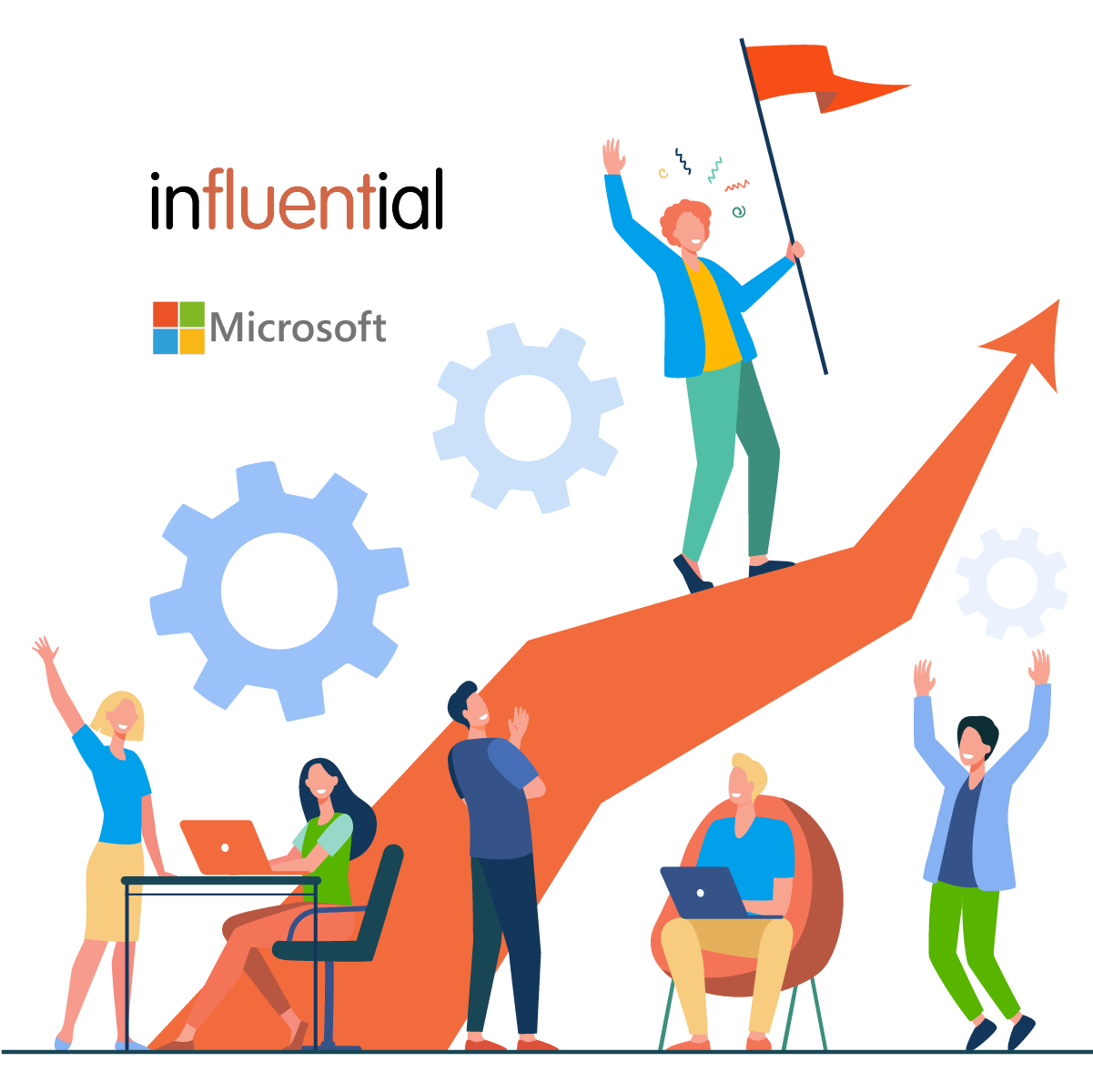 Technical training benefits
Find the perfect course
We understand everyone has different training needs and goals, which is why we offer tailored training for teams and independent professionals. From official Microsoft courses, to bespoke business training, we have a solution fit for you.
Tailored courses
Bespoke courses to help your team get up to par with the latest tech.
Expert support
End-to-end support from our Microsoft Certified Trainers.
Stamp of quality
Prove your skill and stand out from the crowd with our official Microsoft Training courses.
Less time troubleshooting
Learning to navigate your new Microsoft products means less troubleshooting, more doing.
Unlimited Microsoft Training package
Fast track your Microsoft learning quickly and cost-effectively with our all-inclusive Unlimited Microsoft training package.
Learn more about our Microsoft training options

Top tiered Microsoft Partners
Official Microsoft Training
Get certified with hands-on training
Ensure your business has all the skills they need in-house and is ahead of the curve with the latest tech innovations. Having a team of Microsoft certified professionals means your business can broaden your prospective client pool and increase the value of earned contracts.
Bespoke Microsoft Training
Explore your new business solution
Typically purchased with our integration services, our techs help businesses learn and use advanced Microsoft features to empower your capabilities.  Our bespoke Microsoft training options help you get the most out of your new business solution. We provide training as part of our implementation services to make sure your team makes the most of your new software.
Power BI
We teach Power BI in our public classrooms in London and Kent, online classrooms, or privately in your business premises. Whether you need a fundamental understanding or help to explore the advanced options, we can help.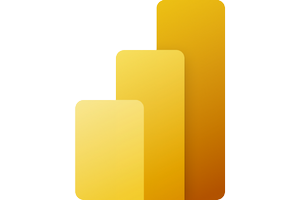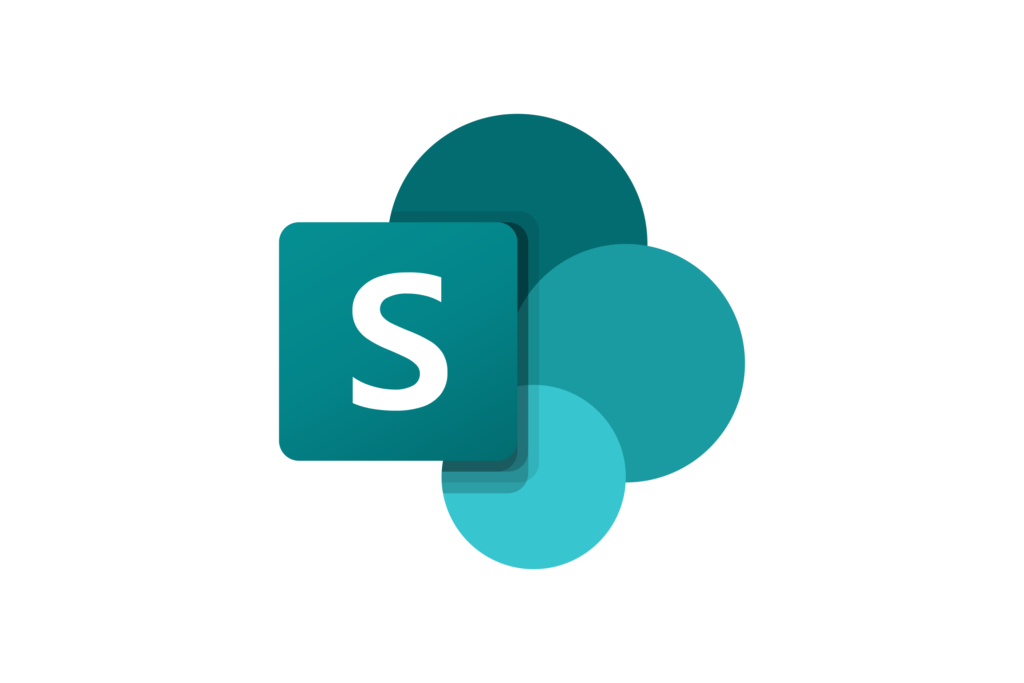 SharePoint
Our customised training solutions cater to all SharePoint roles, including; developers, admin, end-users, Power user, and designer training. SharePoint training will help your team make the most of all the benefits the system provides.
Value for businesses
What's your Microsoft Training ROI?
For businesses looking to upskill their employees with Microsoft Training, there are various benefits to take into account. Whether it's Microsoft 365 administration or the future of Microsoft Azure, there's a training path to help your team get up to speed on what you need.
Improve client confidence
Having Microsoft certified staff is a recognised mark of quality. By displaying your staff's qualifications, you inspire greater trust in your business.
Demonstrate high standards
Because Microsoft certifications reflect the latest in technical excellence, you can be sure that your company infrastructure is secure.
Increase productivity
Industry research shows that 90% of Microsoft certified developers report they are more productive than before their Microsoft training.
Gain confidence in IT
With your staff certified to the highest IT standard and managing critical systems with ease, you can focus on leading the company.
Greater job market visibility
A Microsoft certification is a great way to make yourself stand out. Many employers specify Microsoft certifications for job applicants.
Demonstrate professional growth
Signing up for a Microsoft course shows a willingness to learn new technical skills. In today's ever-changing IT world, that's crucial to show team leaders.
Show technical excellence
You can only achieve Microsoft certifications by passing rigorous exams. A Microsoft Certified badge proves that you know your stuff.
Access exclusive resources
Microsoft certified professionals access further materials and preferential insights into upcoming infrastructure upgrades.
Value for professionals
Break into an in-demand career
Looking to prove your expertise or break into an in-demand career? Our Microsoft Training courses are ideal for anyone looking to progress professionally.
Contact us
Start your learning journey
We're eager to set you up with our Microsoft training solutions. Send us a message to start the ball rolling.
Prefer to speak to someone?
We'd be happy to discuss your business needs and how we can use Microsoft Training to empower your business.
Give us a call on 0203 507 1728
Our London office is open from 09:00 – 17:30