API management services
Empower and thrive
with an API platform
From consultancy to bespoke solutions, we provide a fully tailored API management service to help you on your API journey. We have decades of experience assisting businesses with:
impartial advice on the right API platform for your business
the skills to conquer any API management challenge
consultancy on getting the best value from your API platform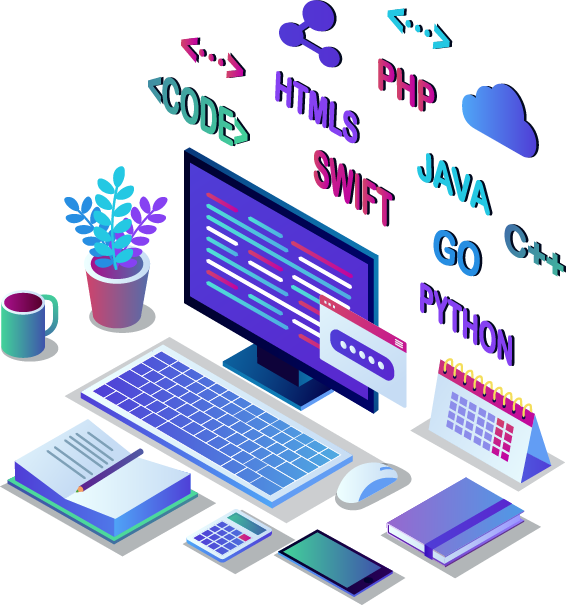 Expert API management services
API integration experts
From consultancy to implementation, we offer bespoke API management services and solutions. Mitigate risk, cut costs, and streamline your business processes with our API management expertise. Below are a few of the benefits that our API platform solutions will bring to your business:
Increase cybersecurity
API platforms provide an extra layer of security via authorisation keys, meaning your sensitive data is safe.
Test APIs safely
Allow developers to test out new integrations in an environment that protects your live APIs.
Unlock your data
Use an API platform to unlock data from older software and utilise it in new technology.
Centralise access
Access all your APIs in one platform, saving time and boosting developer efficiency.
Future-proof business
Work with an API platform that is easily reconfigurable to meet future needs.
Develop faster
Teams can quickly connect unique technology or expose existing integrations as APIs.
Learn more about our API management services

API platform services
Transform your business with an API platform
If you're looking to change the way your business works and save time that your team would usually spend on admin — our API consultancy service will provide everything you need. With the right help, APIs can empower enterprises and assist in generating new revenue and customers.
Increased Security
Keep your consumers safe
Our API platform services will help you create a secure and encrypted environment for sending sensitive data. All API platforms offer at least one barrier of extra security to ensure that your data is kept safe. You can use a developer portal to access this information and access data analytics. With an API platform, you're able to use authorisation keys, back-end API security and client certificates to ensure you and your customers' data is secure.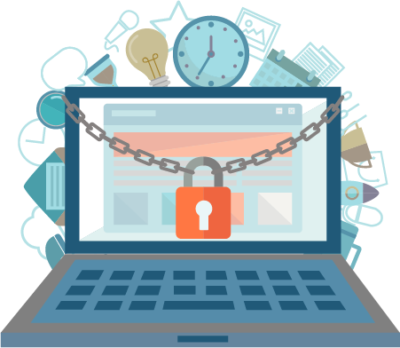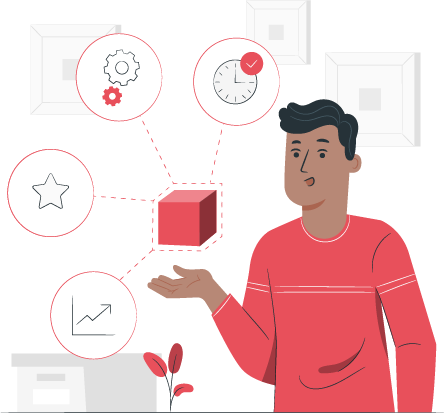 Create, design, and deploy APIs
Unleash innovation
Let your developers unleash their creativity. We can help create a space for developers to design, build and test APIs in a safe environment. Having this testing area is excellent because developers don't have to worry about impacting the other running APIs. It can be a place for new, successful APIs to be created.
Customer Satisfaction
Seamless customer experience
There are hundreds of APIs and connectors available, meaning we can help you cherry-pick the best ones for both external and internal use. We can help integrate APIs which will only add to the customer experience, from guiding them to chatbots to integrating payment plans onto your website. If you can maintain control over the level of service you're providing your customers, they're more likely to stay loyal.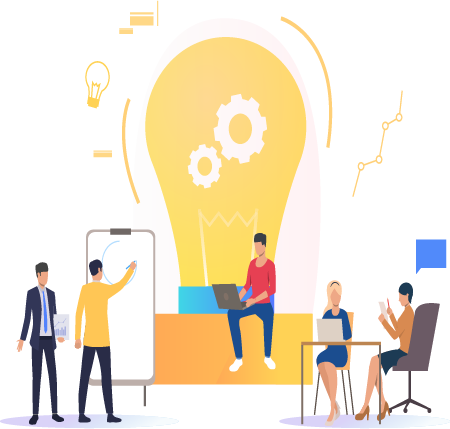 Need help with API management solutions?
Our API platform integration services
Get digital with an API platform
Our team of enterprise architects and developers have the expertise and capabilities to deliver API consultancy in a variety of industries, from financial services to local authorities, and more. With 30 years of experience helping businesses reach their digital goals and an 80-strong team of experts, we're more than ready to help you with your digital journey.
API platform consultancy
Our API platform consultancy services can help solve any issue, from specific technical problems to finding the right platform that will grow with your business.
API platform implementation
Whether it's help understanding your digital strategy, picking the perfect platform for your business goals, mapping your deployment architecture, or helping you import your APIs, our API platform implementation services provide support wherever you need it.
API PLATFORM SOLUTIONS
Our API platforms of choice
Our long history of success has stemmed from being a client-focused company that strives for unrivalled perfection as well as bespoke services. We've partnered with the leading API platform vendors to ensure the best quality service, all while remaining impartial:

Azure API Services
Microsoft Azure API management is cost-effective, charges by consumption and requires minimal coding. We recommend this software to people looking for something which can scale with their skillset as well as their business.
See Azure API features
API gateway: accepts API calls and routes them to your back-ends, with verification of certificates, tokens, and authorisation keys.
Azure portal: the admin interface where you can get insight, manage users, and import APIs.
Developer portal: the primary web interface for developers, where they can read the API documentation, try out an API, and get analytics of their usage.

Boomi API Platform
Boomi is one of the most popular platforms and has a customer renewal rate of 97 percent. It offers centralised lifecycle management of all APIs, providing visibility and insights.
See Boomi API platform features
Facilitate third party access in Boomi marketplace: increase productivity across your API ecosystem.
Security: establish consistent and secure APO deployments and restrict data access by roles.
Centralised lifecycle management of all APIs: control all your APIs and web services as they grow and scale.

MuleSoft API Platform
Because of its flexibility, MuleSoft is often the platform of choice for large enterprises. It offers a hybrid of cloud and on-premises deployment, API-led connectivity, and billing by volume.
See MuleSoft API platform features
MuleSoft's API platform offers:
API design: gives users the ability to design, publish, and deploy APIs.
API gateway: acts as a gatekeeper for all APIs by enforcing relevant API security policies.
API store: allows users to keep their APIs in a store or catalogue where they can expose them to third parties.
Get advice on the best solutions for your API platform.
Frequently asked questions
Answers to your API platform questions
These are some of the questions we most often encounter as API platform consultants. If you have another query or want to know more about our API management services, please get in touch.
What is an API platform?
API platforms are built to help support the growing API market. They provide complete back-end servicing of APIs, so developers have the ability to design, create, test and deploy new APIs. It also provides a central point of access to the APIs so developers can save time that was once spent managing each one individually.
Which API platform do you recommend?
We typically use Azure, Boomi, or Mulesoft, but the best one for you depends entirely on your business goals. Although we are official partners with some of the leading API vendors, we'd have to get to know you a little better before making a recommendation.
For more details on how the leading iPaaS compare, see our article "Boomi vs MuleSoft vs Azure: comparing the iPaaS pros and cons".
Is an API platform expensive?
Boomi, MuleSoft, and Azure have different charging structures. Both Boomi and Mulesoft sell their services in a tiered pricing structure for different business sizes, so the price of the platform increases as you move from a mid-level to enterprise business. Microsoft Azure API management has a charging structure based on consumption, meaning you only pay for what you use.