CMS Portal Solutions
Make content king with a CMS portal
From consultancy to bespoke development, we provide a full suite of CMS portal solutions. Trust us to develop your CMS portal and watch your business flourish. We'll help you:
develop the ideal CMS features
supercharge your business content
engage with customers anywhere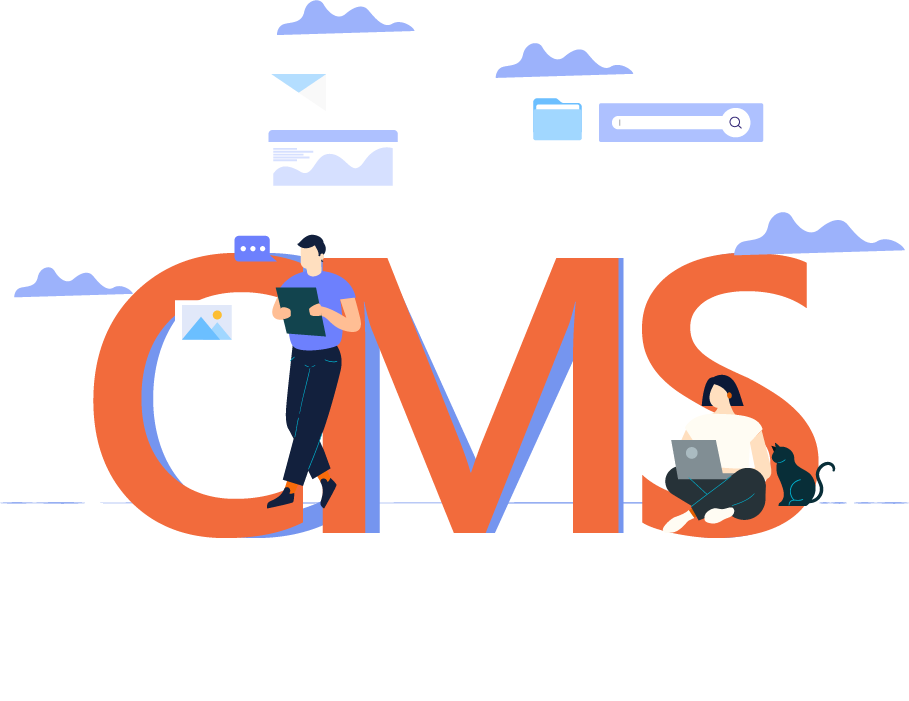 CMS portal benefits
The CMS portal specialists
Over the past three decades, our CMS portal development experts have delivered solutions for banking, retail, publishing, education, and government. We pride ourselves on using the latest technologies to create high-performing portals at a competitive price.
Engage customers
Make your customers feel a part of your company culture with regular content updates.
Secure content
Keep your content and client details safe with a CMS portal.
Streamline workflows
From scheduled posts to in-depth analytics, accelerate the way you manage content.
Empower editors
Get a user-friendly interface that lets all team members manage content with ease.
Optimise for SEO
Work with a CMS that ensures high ranking in search engines and for mobile.
Inform audiences
Create a content-rich space that gives customers the information they need.
Learn more about our CMS development solutions

CMS portal features
What will our CMS portal solutions do for you?
Drawing on our decades of portal expertise, we will create a portal that fits your needs and your budget. Here are some of the top features we frequently design:
Intuitive dashboard:
a good CMS should let you manage content in a central dashboard. We design dashboards that enable content scheduling, security monitoring, and user tracking.
Responsive themes:
we will make sure your theme is responsive so that every post and page published on your site is optimised for all devices.
Powerful publishing tools:
get a CMS that helps you create powerful content at the click of a button: from custom blog layouts to embedded functionality.
Multi-language content:
reach global audiences with a CMS that automatically displays the right language for audiences around the world.
Publishing controls:
ensure an efficient workflow with a CMS that gives different permissions depending on your team's content creation roles.
Built-in SEO tools:
we will create a CMS with built-in SEO tools that help you optimise your content for search and boost your site ranking.
Social media integration:
we'll boost the referral traffic to your site by designing a CMS with integrated social media functionality
Detailed analytics:
our CMS solutions have built-in analytics for measuring key performance indicators right in your site dashboard.
App marketplace:
our systems integration experts will securely connect your CMS to any number of third-party apps or data.
Content staging:
whether you're launching a new product or trying out a new design, we'll create a safe testing for your website changes.
Security:
all our CMS solutions meet enterprise-grade security standards to protect your data, your customers, and your brand.
Industry web portal solutions
A portal for every industry
Our CMS portal solutions support efficient workflows, boost customer engagement, and protect your business content.
Headless CMS
Achieving headless CMS
Helping businesses go "headless" for over 20 years, we specialise in Umbraco Heartcore and WordPress REST API, to name a few. Read more about the headless CMS advantages.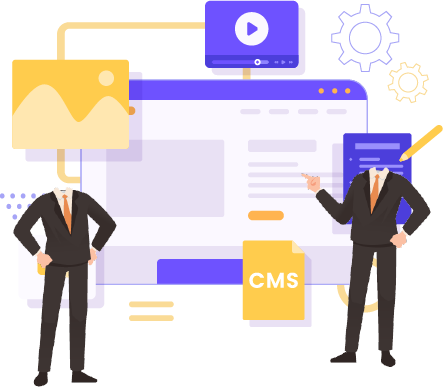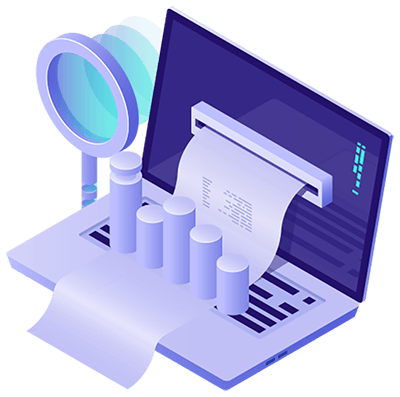 CMS development
Developing bespoke solutions
We specialise in .NET-based CMS such as Umbraco, SharePoint, Piranha, as well as PHP-based CMS like WordPress, Joomla, and Magento.
CMS integration
Integrating ideas to boost business
From back-end data to third-party applications, our CMS developers will create secure, real-time connectivity with your CMS.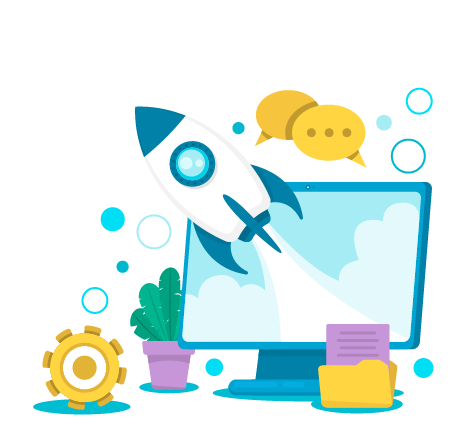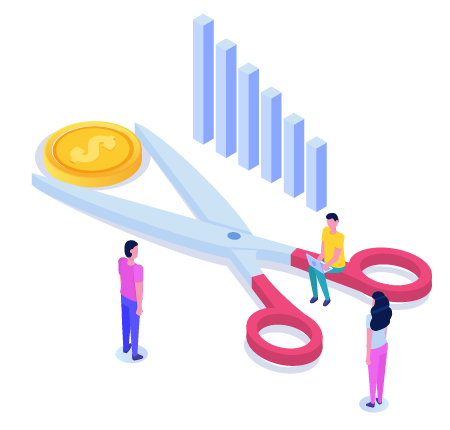 CMS migration
Cutting costs with smooth migration
Using the leading migration tools and techniques, we will quickly migrate your content while keeping all data and configurations intact.
Frequently asked questions
Ask the CMS professionals
These are a few of the queries we most often encounter as CMS portal experts. If you have any other questions, or simply want to know more about our CMS development services, please get in touch.
What is the best CMS platform?
By partnering with several CMS platform providers, we can provide an impartial view of their pros and cons. If you're looking for a CMS solution, then we'd be happy to talk through your options.
Why should I use a content management system for my website?
If you are adept at writing code, you might be able to build a website without needing a CMS. However, a CMS is useful for most businesses because it removes the technical side of adding content to a website. This allows you to spend more time on the critical aspects of content creation and digital marketing. In essence, a CMS helps you increase website traffic, improve SEO, and convert more customers.
Why do I need help with CMS configuration?
While many CMS offer out-of-the-box customisation, this is always limited. If you want a CMS that perfectly suits your team and your website, you'll need a team of experienced developers. With 30 years of experience in the leading CMS technologies, Influential provides the expertise you need to create the perfect CMS.
Contact us
Let's get digital
We're eager to hook you up with the ideal CMS portal solution. Send us a message to start the ball rolling.
Prefer to speak to someone?
We'd be happy to discuss your business needs and how we can help you with your CMS portal requirements.
Give us a call on 0203 507 1728
Our London office is open from 09:00 – 17:30