Intranet portal solutions
Prioritise your people
with an intranet portal
From consultancy to bespoke development, maintenance to project rescue, we provide a full suite of intranet services. We have decades of experience and a team of experts whose intranet portal solutions provide:
fast and secure document management
effective flow of information across locations
greater employee engagement and productivity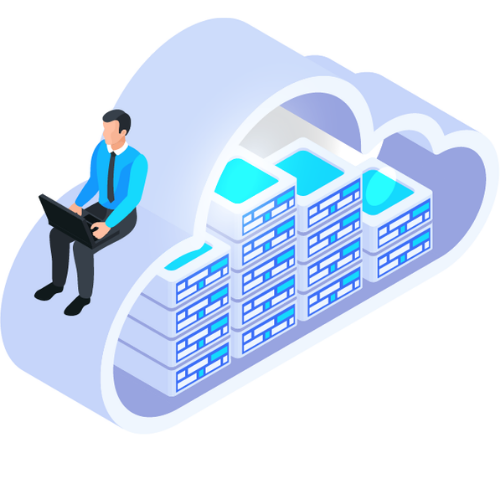 SharePoint intranet solutions
Intranet portal experts
If you're looking to start your digital transformation and engage your workforce, then our bespoke intranet portal solutions are the answer. We'll partner with you to create the perfect digital space for your team to work, train, and communicate.
Encourage communication
Your team can have open discussions, share knowledge, and stay in touch no matter where they are based.
Boost employee retention
Effective communication, access to the latest company news, and feedback opportunities are crucial to retention.
Fast-track onboarding
Equip your new hires with documents and information so they can find their feet quickly and start providing value.
Showcase brand identity
Get a custom portal that combines form with function. Represent your brand while achieving your business goals.
Accelerate processes
Rather than making them search through files or lists, let your employees find information at the touch of a button.
Learn more about our portal development services

Intranet uses and features
Upgrade your business
Looking to change the way your business works and save time that your team would usually spend on admin? Our SharePoint consultancy service provides everything you need.
Content management
Control your data
Anything from slideshows and spreadsheets to invoices and documents — intranets make it easier to share the information you need.
An easy-to-navigate document management system creates a positive organisational infrastructure, while also ensuring that all your documents are kept safe. With the right features, employees can collaborate on documents in real time.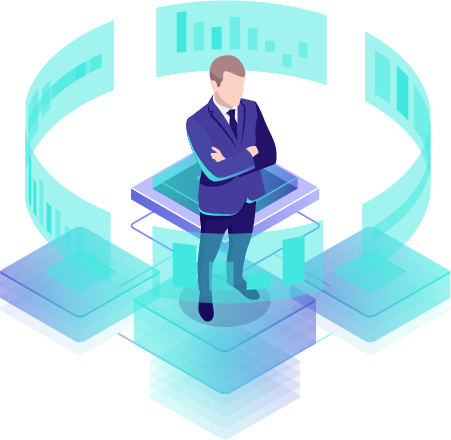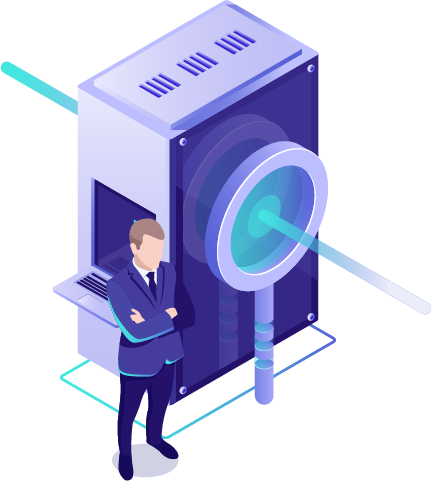 Manage workflows
Ensure efficiency
Automated workflows save time and increase efficiency. If you use your intranet portal to automate processes, then your staff have more time to focus on the valuable tasks.
You can also use workflows to create a sequence of actions and milestones for employees to follow on a timeline. This makes it easier for companies to manage teams and individuals, which maximises ROI from your work time.
Represent your brand
Completely customisable
A cookie-cutter style intranet system is not as beneficial as one that is entirely bespoke and embodies your business values. With our help, you can develop a SharePoint intranet that keeps staff engaged by reflecting your unique identity.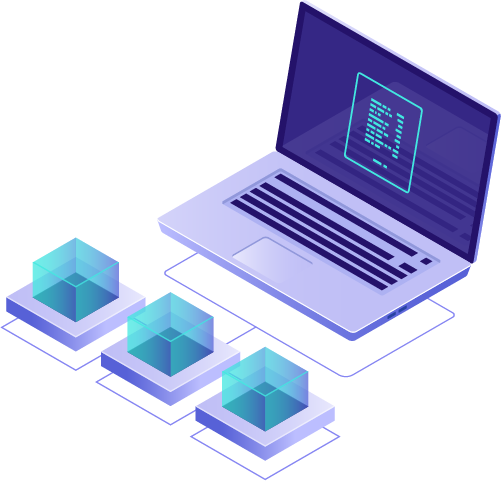 Need help with SharePoint intranet portal solutions?
Intranet portal services
Intranet portal solutions
Whether you're looking to change your company culture or just starting your digital transformation — SharePoint provides you with a completely customisable solution. When set up correctly, your intranet will support an efficient workflow, boost employee engagement, and safeguard company info.
Intranet planning
Develop clear, actionable goals for your intranet deployment. We'll work with you to define the policies, roles, responsibilities, and processes you need, and how best to implement them.
Intranet install
Depending on your needs and goals, our developers can perform your intranet installation on-site or remotely. We've installed intranet solutions for clients across the globe.
Platform configuration
Intranet configuration is where your goals meet our technical genius. From intranets to document management systems, BI to extranets, our intranet developers use best practices to ensure perfection. 
Intranet migrations
Intranet migrations come in three forms: in-place upgrade, database attach upgrade, and third-party migration. If you are moving from a legacy intranet to a modern one, then a third-party migration tool is the fastest option. Otherwise, you will have to hop to an intermediary version before reaching the final destination.
Frequently asked questions
Ask the web portal professionals
These are a few of the queries we most often encounter as SharePoint intranet experts. If you have any other questions, or simply want to know more about our intranet development services, please get in touch.
Does an intranet need the internet?
The internet is the underlying technology that enables intranet connectivity. So to access the intranet, your employees' computers need to be connected to the internet. However, the intranets we develop use enhanced security methods to keep your internal systems safe from external attack.
What's an extranet?
An extranet is similar to an intranet — the only difference is extranets have elements that can be accessed by outside users. This means businesses can exchange information over the internet in a safe, secure, and efficient way.
What's the difference between an intranet and a website?
Websites are outwards-focused and often designed with marketing or public relations in mind. Intranets are designed to meet the needs of staff, as well as business goals. The business goals that are usually associated with intranets are communicating information, improving efficiency, and creating a positive work culture.