Publishing IT Consultancy
For over 25 years, we have been providing the publishing/media industry with specialist IT consultancy services. By offering an expert, reliable and seamless service, we have become long-term partners to many of today's foremost book and journal publishers.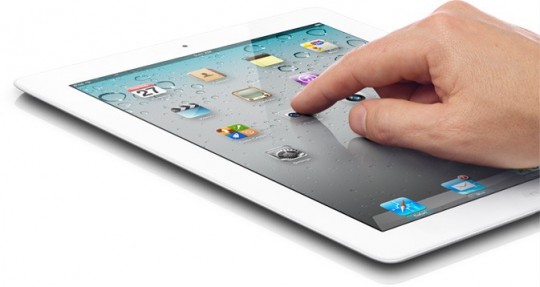 Publishers continue to enjoy our reliable, cost-effective consultancy:
Taylor & Francis (Informa Group)
Bloomsbury
Hachette
Elsevier
Penguin Random House
Copyright Licensing Agency
Harper Collins
Springer Nature / Macmillan
British Medical Journal (BMJ)
Reed Business Information
Phaidon Press
Cambridge University Press
Oxford University Press
BPP
Society for Endocrinology
Read more about our work with Publishers.
The publishing industry demands a professional and reliable approach to change, which is fully aligned to cope with the challenges of the digital environment.
Our IT consultants will work in partnership with you to improve the structure and efficiency of your IT systems.
In both cutting edge digital delivery and tradition print-based supply, we have proven experience with large and small publishers in:
Digital Transformation
Business Intelligence / Reporting
Business Analysis / Requirements Gathering
Application Specification and Development
IT Roadmap
Infrastructure Strategy
Process Review and Development
Procurement Management
In addition, we have detailed knowledge of the key software product vendors within the publishing industry, such as VISTA/Publishing Technology/Ingenta, Klopotek, SAP, VirtuSales Biblio 3, SalesForce and more.
If you would like to talk to us about any element of your complex publishing business and its systems, please contact us or join us for a chat at the world famous Searcys rooftop bar of our landmark London office – 30 St Mary Axe.